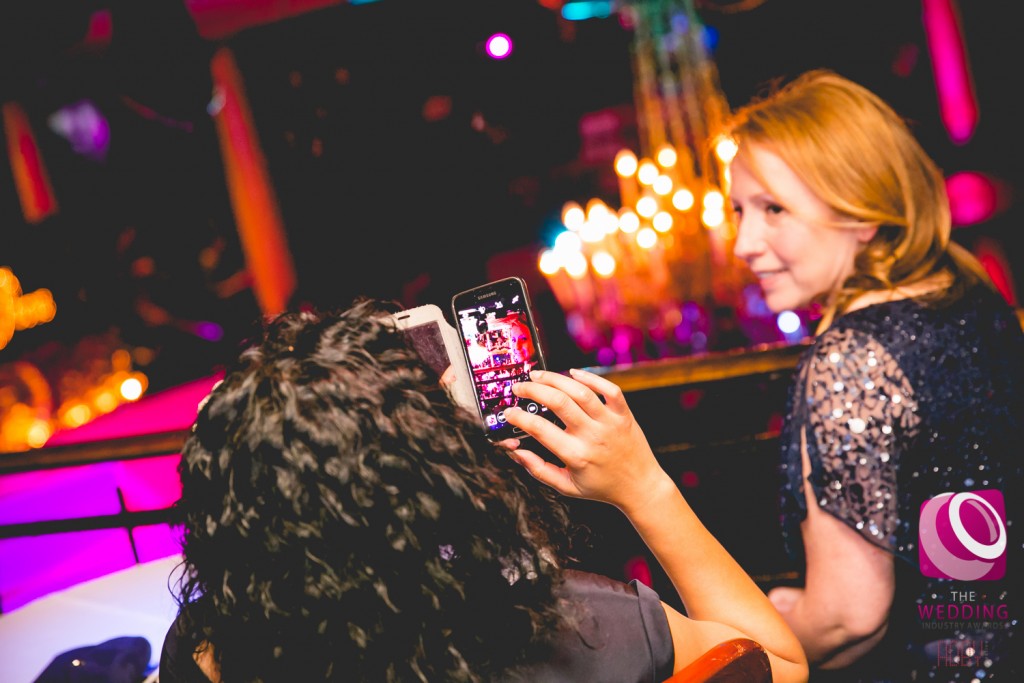 In an effort to reach brides everywhere, we're trying to expand the TWIA Sphere as much as possible in order to make it easier than ever to plan a wedding using all the resources that The Wedding Industry Awards has to offer. We didn't scour the country for fun; we did it to save harassed couples a whole lot of time looking for wedding suppliers that they can trust, leaving them more time to get excited about spending the rest of their lives together.
If that sounds like you – recently acquainted with a diamond ring and looking for a crack commando squad of wedding professionals to help run your day – then step right this way, here's how we can help you.
Find Suppliers Near You
On The Wedding Industry Awards website, we have a really handy interactive map that shows you all the wedding suppliers in your local area. From there, you can see which level of TWIA they reached, with the winners of each category conveniently listed at the top. There's a lot to be said for hiring local talent as it will turn out to be more budget friendly and, chances are, local suppliers are more likely to know each other, so will be better at working together.
Go For Gold
If accolades are a large part of your criteria, then you can easily search out the National Winners, Highly Commended companies and Regional Winners for 2015, again on the main TWIA website. There are those amongst you who will only hire the best and, as far as we're concerned, these lists represent the most talented wedding suppliers out there right now. You could end up with a whole squadron of award-winning wedding professionals working on your big day – not that's something to gloat about.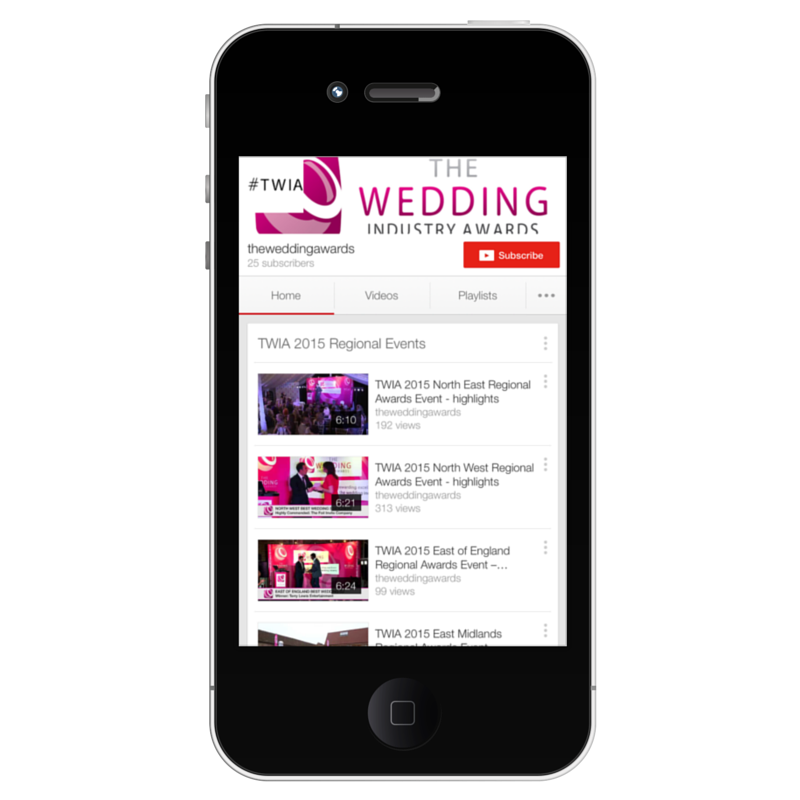 Feel the Buzz
We think our YouTube channel offers a really good insight into The Wedding Industry Awards, from the criteria for judging day to each and every one of the Regional Events that started with TWIA 2015. If you want to understand more about TWIA, these films are a great place to start. You can also see just how much winning an award means to all of these amazing suppliers.
Get Connected
We're on Twitter. It's nice there. We have lists of our winners, which you can subscribe to, allowing you to easily keep track of what the whole talented bunch are up to with one swipe of a finger. We also like to take part in #weddinghour between 9pm and 10pm on Wednesday evenings as it allows us to see what all our favourite suppliers have been up to and let the world know about developments in the TWIA Sphere. Come follow us and have a chat, or, if you prefer, find us on Facebook and see how obsessed we are with inspirational quotes. But if none of those bad boys float your boat, you can also find us on Instagram these days.
Be Blogtacular
If you're already reading this then the chances are you know we're got a big fat blog bursting with info for you. You'll find a list of links to all TWIA 2015 Winners and Highly Commended companies in the right hand sidebar and, right above it, the chance to enter your email address and receive fresh blog posts directly into your inbox as soon as they're published. Whether you're looking for bridal inspiration, news about winners or updates on TWIA sponsors and judging panel, you'll find it all right here on the blog.