Best Wedding Accessories Category
|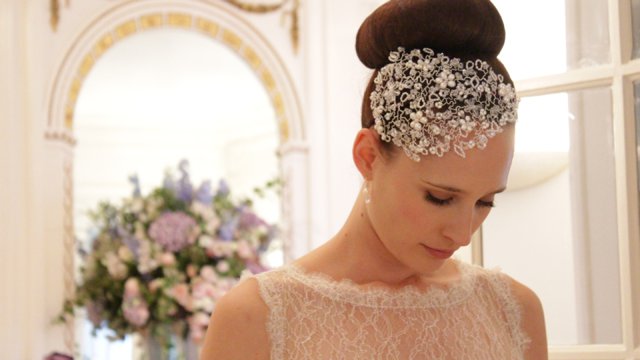 Hermione Harbutt, Best Wedding Accessories National Winner 2013
The Best Wedding Accessories category in The Wedding Industry Awards isn't just about tiaras. We know that it takes more than a bit of bling to complete a big day look and we know that there are a plethora of passionate and talented wedding suppliers who are adding their own unique flourish to bridal style.
From the top of the glitteriest headpiece to the tip of every elegant toe, wedding accessories help to transform brides-to-be into fully formed glamazons. In a world where mass produced factory items offer a budget friendly option, we want to salute the smaller artisans who are creating heirloom items for brides to treasure even after they've put the dress away for good.
Whether it's hairpins, hair combs and tiaras, jewellery from the ears to the wrists or shoes and bridal bags, we want to hear about the wedding accessories that you create in order to complete the bridal aesthetic. It doesn't matter if you have a tiny studio set up in your spare room or a whole boutique dedicated to bridal magpies, we simply want to see exquisite products, exemplary customer service and a dedication to your business.
If you're one of those wedding accessory suppliers who handcraft all your items or are proud of your USP that every single item is designed, manufactured and distributed from the UK, then you should let everyone else know about it. Entering The Wedding Industry Awards not only provides you with invaluable, unbiased feedback from your clients, but it also gives your business greater visibility to potential customers.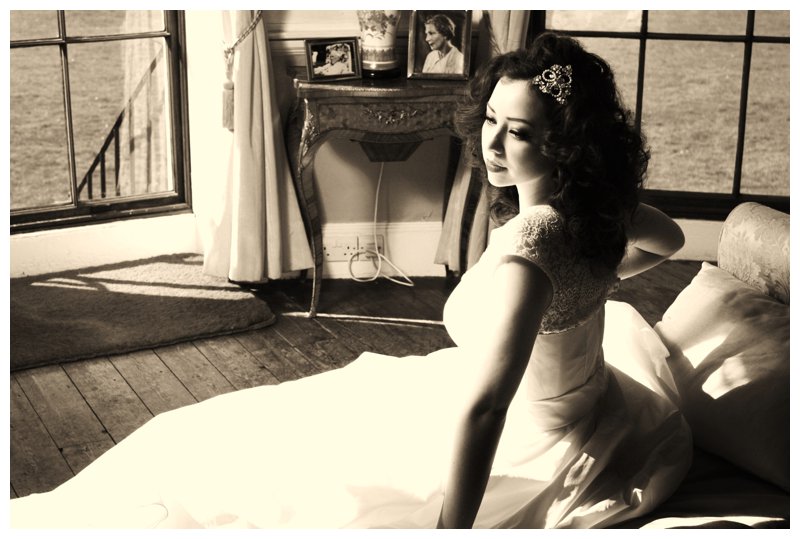 Jo Barnes Vintage, Best Wedding Accessories National Winner 2012
Wedding accessories and jewellery are often very sentimental items for a bride. There are those who repurpose vintage items handed down through their families and those who will commission bespoke pieces in order to start their own legacy. As such, wedding accessory providers need to have a core understanding of the emotional impact of their pieces as well as offer advice on how to choose items that will compliment a dress, a hairstyle and a personality.
The Best Wedding Accessories category also recognises the huge number of man hours that can go into any one piece. Whilst many of these talented wedding suppliers would prefer to channel their time into the creativity of their business, they're also single handedly dealing with admin, accounts, marketing, design and PR all by themselves. When so much of yourself is poured into your products and your service, the entire brand becomes part of your personality.
Wedding accessories are undoubtedly the finishing touch to a bride's look, so whatever her style – from the simplest freshwater pearls to the sparkliest Swarovski crystal – we want to recognise the businesses who add that final flourish and make a bride complete.
If you're dedicated to frosting brides-to-be with dazzling wedding accessories and would like to take part in The Wedding Industry Awards, you can enter the Best Wedding Accessories category here. If you would like to nominate a business that you think would be a worthy winner thanks to the contribution their accessories made to your wedding, you can let us know about them here.