You know you're ready to enter TWIA when…
|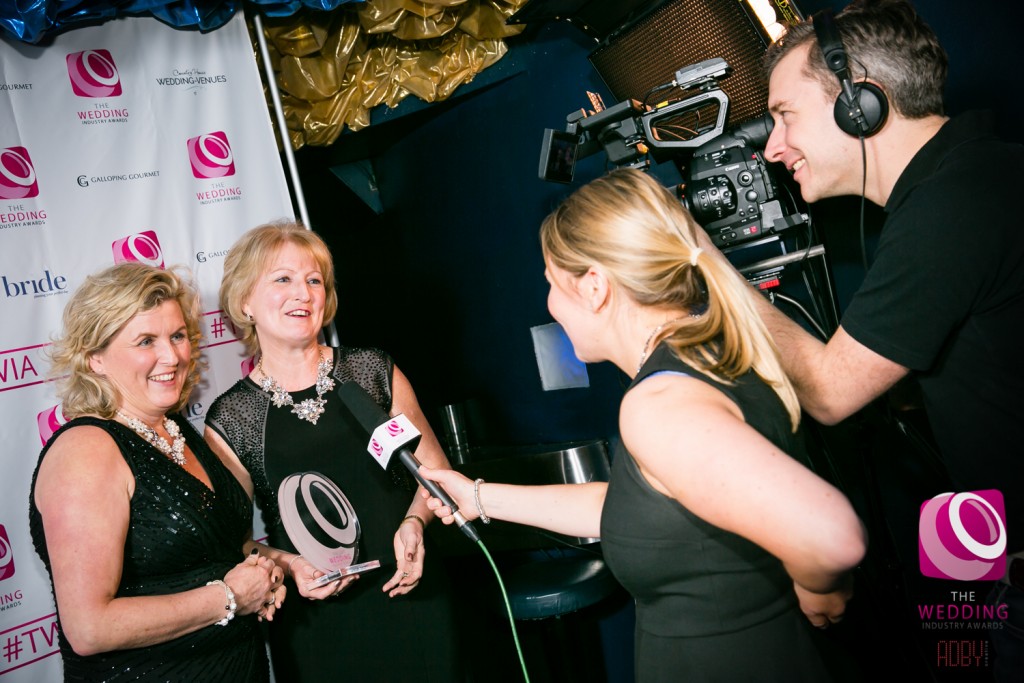 Sometimes we hear from wedding suppliers who are unsure as to whether or not their business is in a place where they should enter The Wedding Industry Awards. Personally, we believe that you will end up waiting forever for the 'perfect time', but if you have more of a devil-may-care attitude, here are the top ways to know you're ready to enter the UK's only regional and national independent awards.
You know you're ready to enter TWIA when…
You're prepared to start getting an increased volume of enquiries from potential clients who have seen your affiliation with TWIA and want to know more about your services.
You've had amazing weddings over the past 12 months that have meant going to work felt more like having an ace time with friends.
You want to meet other wedding suppliers in your area who have the same unshakeable work ethic, the same talent and creativity that you have, and the same goals to be the best at what they do.
You can see that there's no one doing what you do in the way you do it, to the exemplary level that you do it.
You want to be considered alongside the best businesses in your local area, not to mention on a national stage too.
You're looking for honest, unbiased feedback from your clients from which you can start building your strategy for the coming year and next wedding season.
You want your team to get the recognition they deserve for all the hard work they have poured into making your customers' dreams come true.
Essentially, the moment you decide that you want the wider world to recognise that your business is not only legit, but also a pioneering example of all that is brilliant about the wedding industry, then you will realise that you are ready to enter The Wedding Industry Awards.
2016 is shaping up to be a bonanza of a year – especially with TWIA entries extending to Northern Ireland, Wales and Scotland for the first time ever – so whatever doubts you had previously harboured need to be shelved now. You can't afford to keep on hiding your light under a bushel.
You need to shape up and show your potential customers that they are making an excellent decision by booking a potentially award-winning supplier to give them the wedding of their dreams.