Regional Shortlists 101
|
It's that time of year when we are absolutely flabbergasted to see just what The Wedding Industry Awards means to you, the entrants and voters. It's always humbling to find out why people have entered, what compels them to do their jobs and how much their customers love them for their dedication.
The Wedding Industry Awards 2016 has had a staggering response. Over 1200 wedding business entered. 823 people got hold of us to nominate worthy wedding suppliers. A staggering 24,500 votes were cast and that really is an awful lot of love. You should feel extremely proud of the fact that you managed to generate that much support.
Whilst we are busy crunching numbers, here's a look at what's going on behind the scenes here at HQ right now: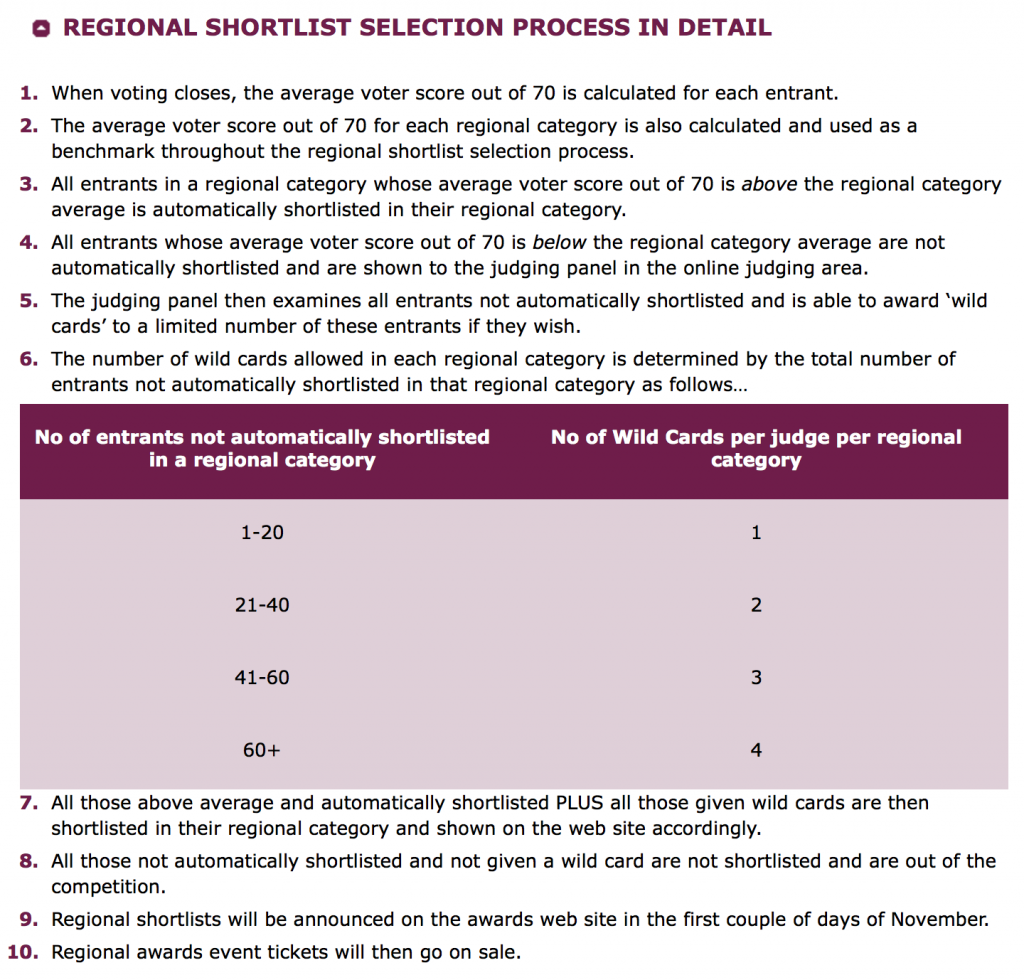 We could not be more excited about announcing the Regional Shortlists next week. As ever, there will be some who are disappointed by the outcome but we feel confident in saying that as soon as you log in to your entrant dashboard and download all the anonymous voter comments, you will be staggered by the wealth of support you received.
It's worth remembering that the voting scores for TWIA are so close that we have to work out average scores down to a ridiculous amount of decimal points, so do not for one moment think that there's more than a hair's breadth between those who make it through and those who aren't on the Regional Shortlist.
We hope you're all as excited as we are and we can't wait to see all of you at the Regional Awards Events over the next month!