Winner's Words: Rosalind Miller Cakes
|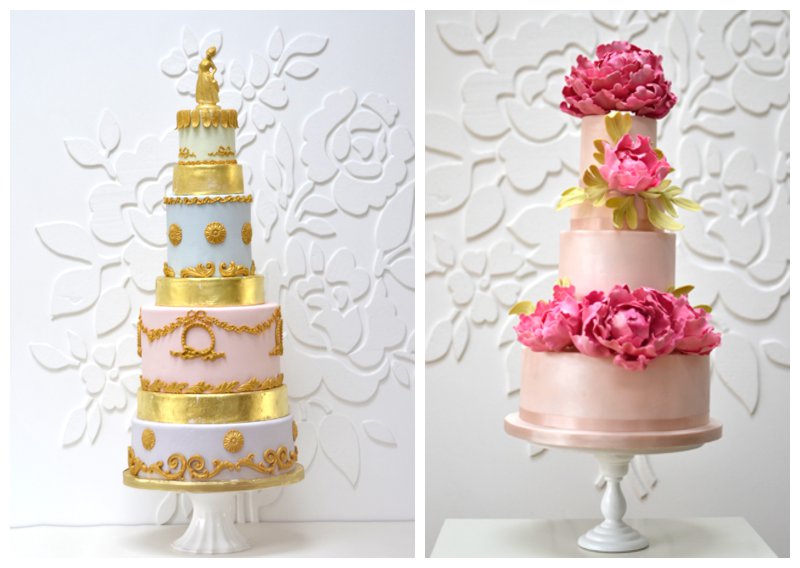 Credit
Rosalind Miller Cakes was crowned the Best Wedding Cake Designer at the 2012 Wedding Industry Awards. Rosalind was awarded the national prize thanks to the judges' opinion that she had the best combination of sublime craftsmanship and fantastic customer service.
From fabulous floral creations to majestic Marie Antoinette-inspired cakes, Rosalind Miller executes the most sublime designs with unparalleled elegance and attention to detail. Whether you're looking for a traditional multi-tiered wedding cake or a tower of teasing cupcakes, Rosalind's manifesto that every wedding cake is an edible work of art is absolutely spot on.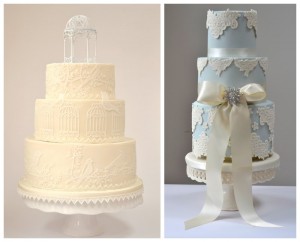 Rosalind's years of experience at Central St Martins College of Art and Design shine through in her creations. "I enjoy the challenge of applying my art and textiles training to a wedding cake whilst constantly being challenged to develop new designs," explains Rosalind.
"I really try to push the boundaries with cake design rather than sticking to traditional styles, and when you see a design turn from an unusual idea or random piece of inspiration into a wedding cake, it's really rewarding."
If potential clients weren't already bowled over by her inspired designs, Rosalind has found that her customers now feel especially confident that they will get a sublime wedding cake, thanks to her accolade from The Wedding Industry Awards.
"Winning one of The Wedding Industry Awards meant a lot to me," says Rosalind. "I have been working so hard to build up my wedding cake business and it was such a wonderful end to an exciting and exhausting year for me. I hadn't expected to get so far, so winning it was really special."
"I was particularly thrilled because I'm a huge fan of some of the judges on the panel, and to receive such praise from those people was a real honour. It was also very touching to read my clients' comments, too."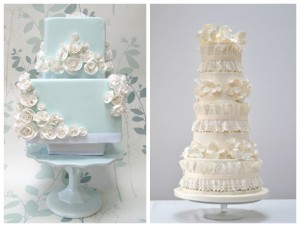 Rosalind has found that winning TWIA has helped to spread her name within the industry, which in turn has led to more and more enquiries from potential customers. It also gave her the confidence to develop the business and experiment with far more unusual designs.
"Since winning the award, I have been asked to write articles for magazines," Rosalind tells us. "And most exciting of all I am writing a book about wedding cakes."
In addition to creating epic wedding cakes, contributing to magazines and writing a book, Rosalind also enjoys teaching her master classes. "I used to be an art teacher and never lost the passion for teaching. It's a great feeling to help a student develop their skills and produce a beautiful cake at the end."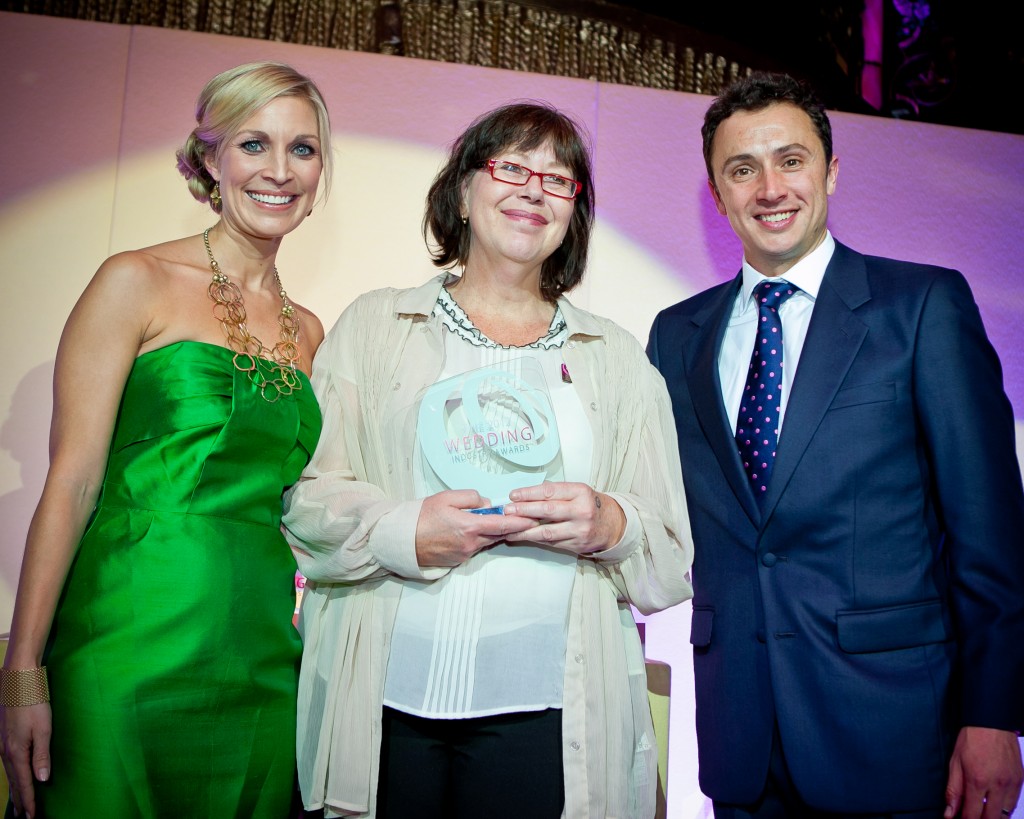 To find out more about Rosalind Miller Cakes, visit the website, and like her on Facebook.