Congratulations to all the nominees and winners so far of The Wedding Industry Awards! We are hoping to meet as many of you as possible at the regional and national award evenings, but in the meantime here's a little bit about who your wedding stationery sponsor is and what we at printed.com are all about.
Get to know printed.com
Launched in 2011, we are an award-winning online print company with over 90 products and an ever-growing range of over 35 different paper stocks to bring your creations to life.
We've worked hard to bring some amazing projects to life to help you grow your customers, including the launch of luxury papers, our industry-unique Reward Programme, the Wedding Collection, the Photography Collection, a VIP Club called 'Pink Plus' for top customers and dedicated collections for retail and exhibition customers. Find out more below.
Introducing the print collections
Our Wedding Collection is the home of affordable, exquisite print with an unbeatable choice of paper stocks. We have everything you need to craft your clients' perfect wedding and naturally, it just feels a perfect match to become the sponsors of the 'Stationer of the Year' award.
Not just great for wedding stationery though, we also offer specific print collections which put business essentials right at your fingertips, so shopping around is a thing of the past. Here's a few we think might become favourites for you: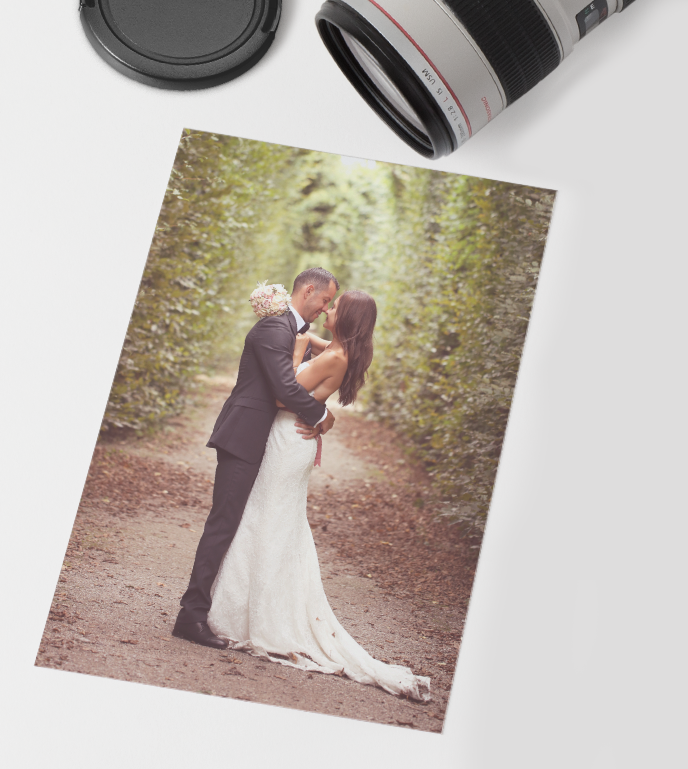 Photography Collection
With specialist paper and prints to show off your portfolio to your clients, the impressive range of sizes and paper stocks are central to this picture perfect collection.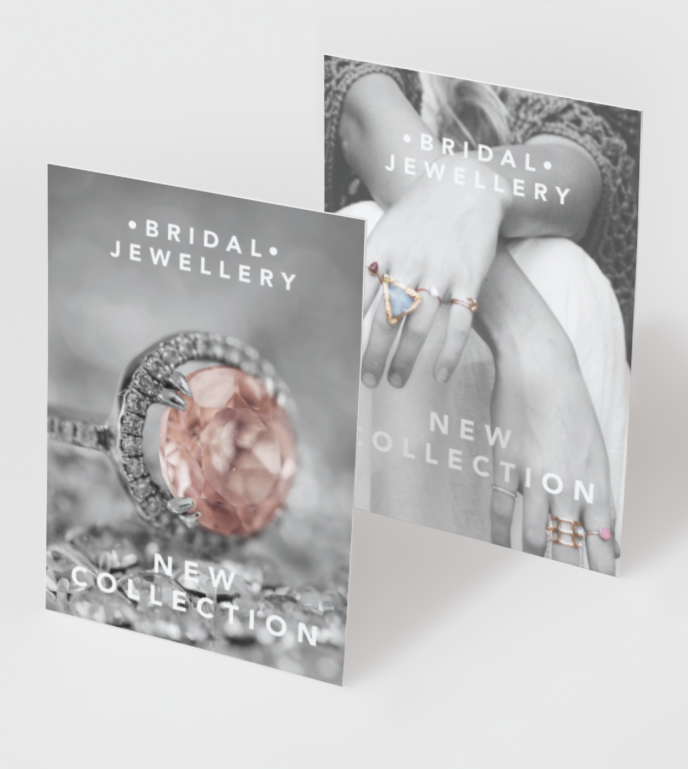 Retail Collection
The home of point of sale for every type of display you'll ever need, the Retail Collection makes it easy to dress your shop floor, launch a promotion and shout about new products.
Exhibition Collection
We have everything you need to exhibit at a fair or trade show to draw attendees in with a stand that jumps out from the crowd.
Supporting the wedding industry
We are passionate about all things wedding so to be working with The Wedding Industry Awards is a perfect opportunity to get to know more wedding stationers, retailers, photographers and independent businesses. All the award evenings that take place up and down the country, as well as the amazing finale in London in January 2017, look very exciting and we can't wait to meet everyone!
Keep up to date on Twitter, Instagram and Facebook:
twitter.com/printed_com
instagram.com/printedcom
facebook.com/printedcom