Wedding Planning Help & Advice from TWIA
|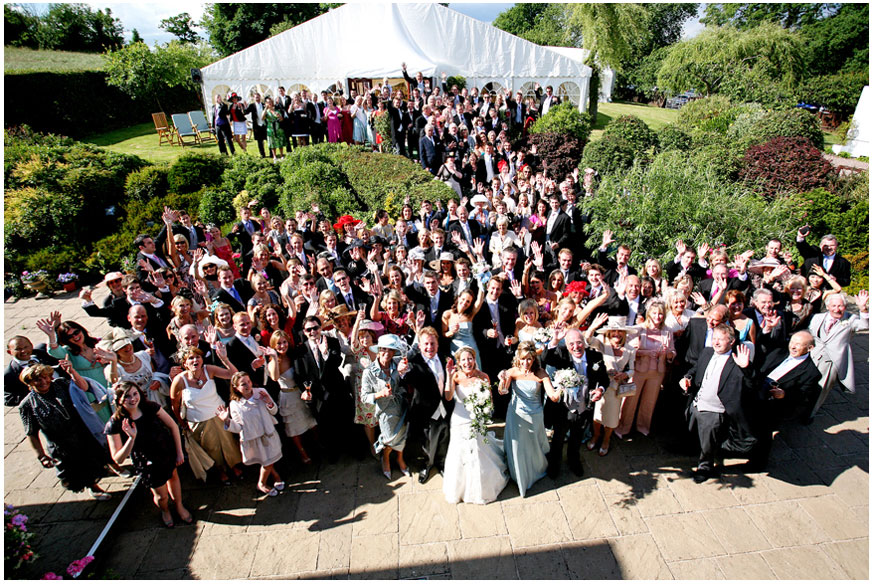 Credit 
So you've got a ring on your finger, you've picked a date and you've told everyone to make sure they're free. It's time to light the touch paper and stand well back as the process of wedding planning explodes into your life.
It doesn't have to be that way, though.
Here at The Wedding Industry Awards, not only do we believe in recognising excellence within the wedding industry, but we also believe in making the lives of engaged couples a little bit easier. That's why on our 'Find a Supplier' webpage you can search for suppliers within your specified geographical area in a range of categories, from cake makers to DJs, florists to venues and maybe even one or two special touches you didn't even realise you wanted.
Not only have we tried to make your search for wedding suppliers as painless as possible, we've created profiles for every single business that has entered the 2013 awards, so that you can see what they're about, whether they'll make the best fit for your wedding and be safe in the knowledge that these people are serious enough about their companies and take enough pride in their work to enter a national awards scheme, ensuring that you will get the best service.
We know that when brides and grooms come to pick their suppliers, they can be slightly overwhelmed by the sheer amount of options available to them. By using TWIA as a wedding planning resource, you can select suppliers that have been regionally and nationally recognised for outstanding work, not only by expert judges, but by previous clients who have voted for them and deigned them to be the best.
As if that's not all one big wedding planning present wrapped up in a big shiny bow, we also hope to bring you help and inspiration on this blog in the form of guest posts from tip-top suppliers, advice from our expert judges and an insight into how to get the best out of your wedding. So put your feet up, make a brew and relax: we've got this wedding planning thing covered for you.