TWIA North East Regional Event

There's a reason why we decided to kick off The Wedding Industry Awards regional events in the North East and that is because there is some serious talent hiding its light under the proverbial Northumbrian bushel!
We're delighted that Middleton Lodge are hosting TWIA's first foray into regional awards presentations as we know it will be nothing short of spectacular as a setting to celebrate all the good work that's been occurring when one strays from the A1(M). With the grandeur of its Georgian architecture and opulence of its grounds and furnishings, Middleton Lodge is the perfect place for us to start handing out awards. We checked and can confirm it is more than glamorous enough to give you guys the high-five you deserve.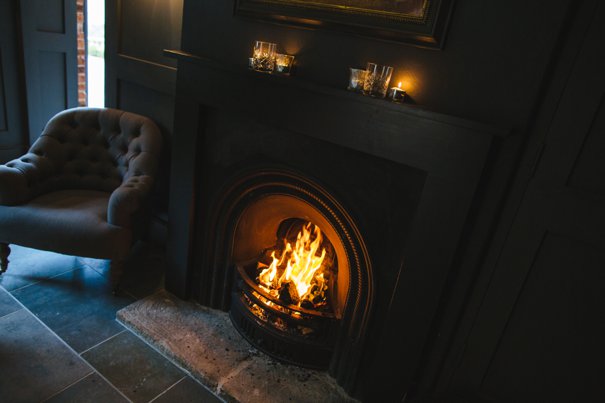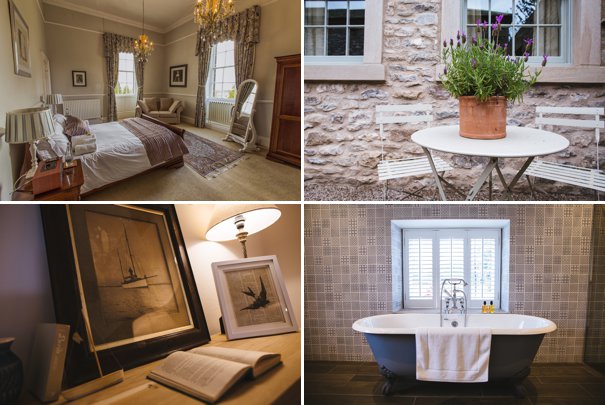 Wedding suppliers who attend the North East regional event are going to be treated to some scrumptious informal bowl food and can happily imbibe Lanson Champagne whilst finding out who will be crowned the regional winners of TWIA 2015. There's nothing better than hearing about premier wedding suppliers who have connected as a result of TWIA and we're hoping many a happy collaboration between new friends and contacts will evolve as a result of our regional events.
Whilst those companies who are up for an award on the regional shortlist will be keen to attend in case they get their moment of glory, we also encourage other wedding suppliers to come along, regardless of their participation in TWIA 2015. It's worthwhile simply to that see what's happening in your industry in your region.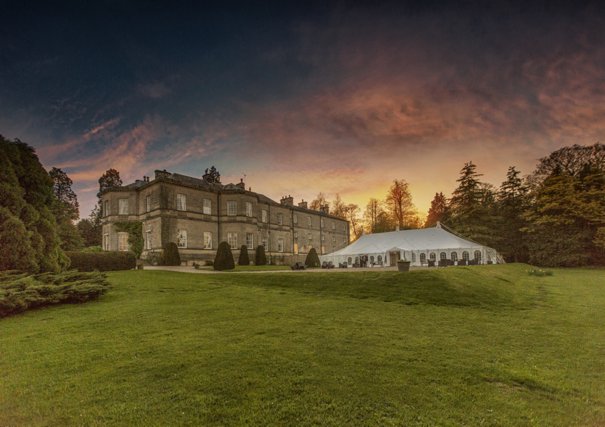 More than anything though, this is a chance for you to let your hair down. Have a good old chinwag. Get a bit tipsy at Middleton Lodge's cash bar. Exchange business cards or, even better, business ideas with likeminded wedding suppliers. Celebrate all the good work that's contributed to thousands of weddings in the past 12 months and let The Wedding Industry Awards shout about how awesome the wedding industry is in the North East.
The Details
Who: YOU!
What: North East Regional Event – awards presentation & networking
Where: Middleton Lodge, Kneeton Lane, Richmond, North Yorkshire DL10 6NJ
When: Monday 10th November 2014
How much: £30 + VAT, available from TWIA website on 1st November