South East Regional Social Announced
And so, without further ado, we're pleased to reveal that the South East Social will be held at: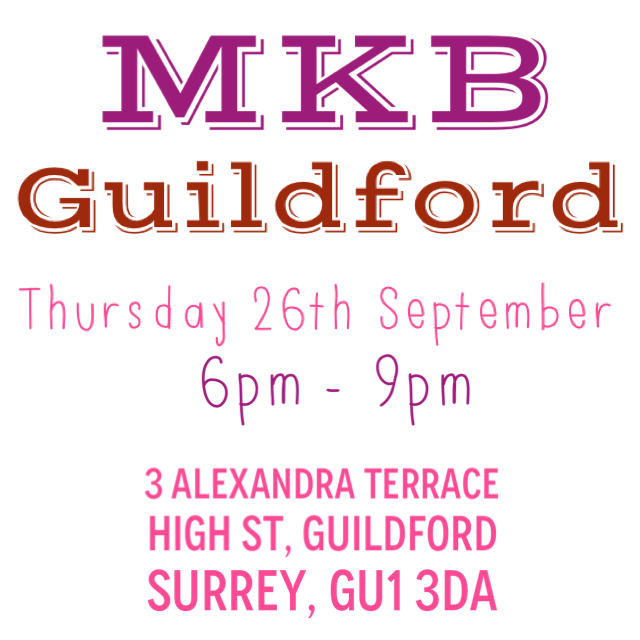 Stylish, chic, relaxed and oh-so-easy to get to, MKB in Guildford will be our meeting spot on Thursday 26th September. We're excited to sip a cocktail or two and meet some of the many brilliant individuals from the wedding industry who are located in London and the South East.
In case you haven't heard already, TWIA Regional Socials are a series of informal networking nights, giving hard-working, passionate wedding suppliers the chance to mix and mingle. Damian Bailey will be on hand to chat about all things TWIA but you don't have to have entered, won or even heard of the Awards to join us, just so long as you're a wedding professional. It's honestly just a chance to catch up with other wedding suppliers in your area (and maybe write off a couple of drinks under business expenses…)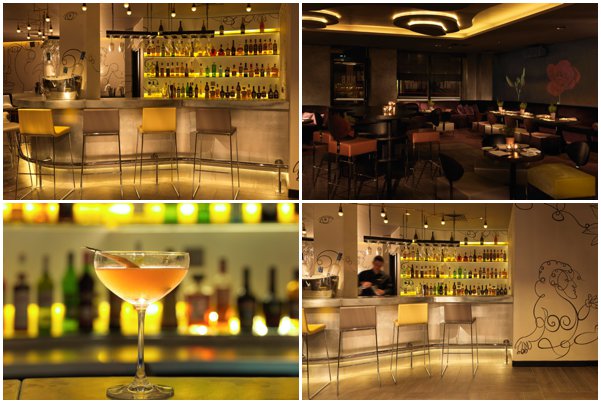 You can find more venue information and directions on the MKB website, but make sure you also like them on Facebook and follow them on Twitter.
As ever, if you'd like to contribute your services on the evening, you can drop us a line by emailing support@the-wedding-industry-awards.co.uk detailing who you are, what you do and how you can help us create a memorable night for the South East TWIA Regional Social.