New Judges Announced for 2013 Awards!
|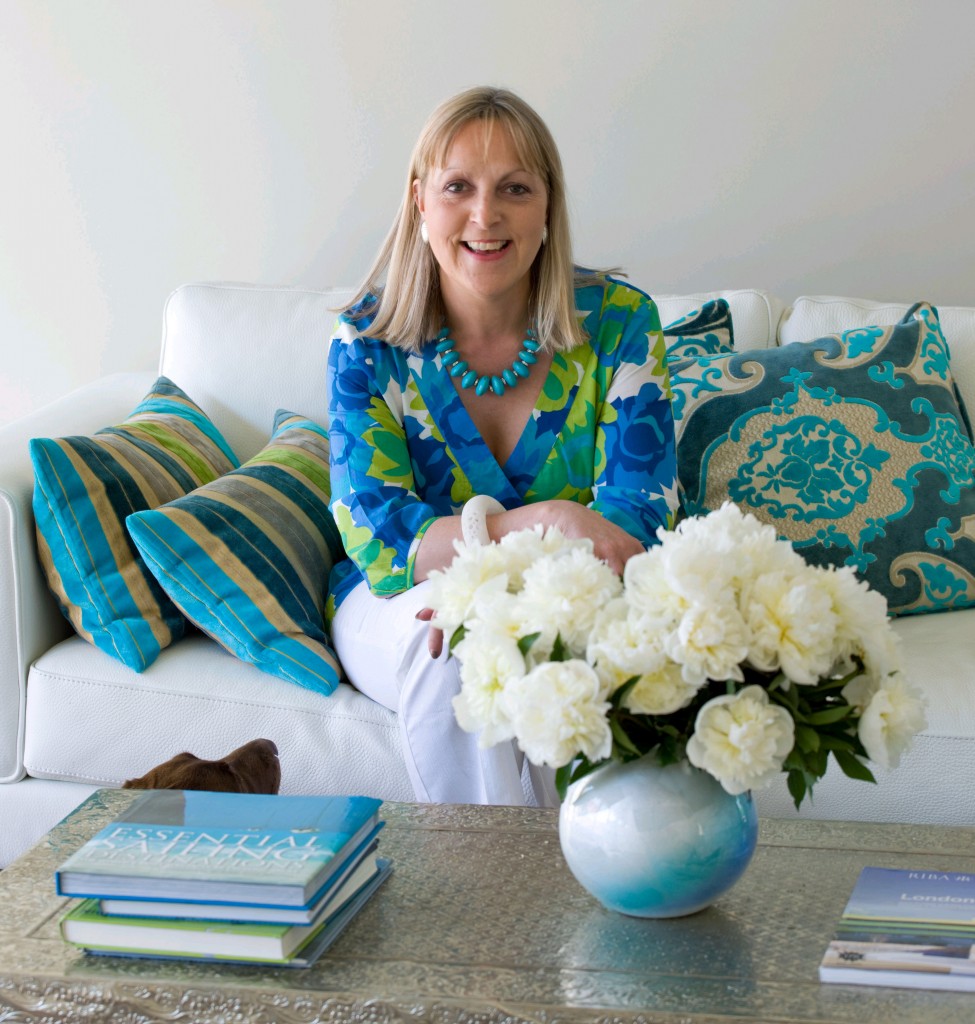 No, we're not trying to get into the Guinness Book of Records for the most amount of judges on an awards panel (but if we were, we'd totally win). Rather, we're expanding our selection of experts so that as many specialist fields as possible are represented on the TWIA panel in order to make the judging process as thorough and fair as possible. No easy feat in an industry so diverse!
On that note, we are incredibly proud to announce the addition of the truly inspirational Paula Pryke on the subject of floristry, as well as Richard Wakefield of FX Films keeping his eye on all elements of cinematography.
Paula has been hailed as one of the most innovative florists in the world, appearing frequently on TV, contributing to magazines and having written 14 books. In addition to demonstrating the fine art of floristry at her international flower school and creating bespoke designs for every occasion, from prestigious state affairs to press launches, Paula heads up a whole team of florists who execute her inimitable style and ingenious creations.
Whether giving seminars or developing film companies, Richard has been filming weddings and winning awards for them for years. From his position at the cutting edge of wedding cinematography, Richard offers training for other documenters in his field sharing his vast range of skills and experience.
It's safe to say that with Paula and Richard sitting on our expert panel, you can rest assured that we have added a wealth of  knowledge, an extra dollop of expertise and a sprinkling of glamour to the judging process as both of our newest judges bring with them swathes of experience from the forefront of the wedding industry.
We'll continue to search for the very best industry experts to join our judging panel so watch this space for more announcments in the coming weeks and months.
Want to know who else is on our judging panel? Click here