2015 Winner's Words: Amelie's Kitchen
|
Vital Statistics
Who: Helen Ward from Amelie's Kitchen
What: Best Wedding Cake Designer
Where: Online www.amelies-kitchen.co.uk | On Facebook | On Twitter
Why did you enter TWIA 2015?
I had considered taking part in the 2014 awards but didn't feel quite ready as I had only been making wedding cakes for a short time. I had worked with a few suppliers who had taken part the year before and were regional winners so it was with their encouragement that I finally took the plunge this time around. I thought it couldn't possibly do my business any harm!
Tell us about yourself…
I've actually got a degree in Art, which helps a lot with the creative side of my work, and worked as a graphic designer for 16 years before a love of baking slowly transformed into Amelie's Kitchen in 2011. I started out selling my wares at the occasional street fair and into a local cafe, birthday and celebration orders gradually started to come in and I found that I was particularly good at making cakes that were very girly, flowery and perfectly suited to weddings.
I gave up my graphic design job in 2012 to focus on the weddings side of my business and haven't looked back since. I just love everything about weddings, the couples that I meet are just so lovely and it's so interesting to talk about their wedding that my consultations often over run! It is one of those rare jobs that just gives back so much, yes it can be stressful at times but it's so worth it when the thank you cards drop through the letterbox.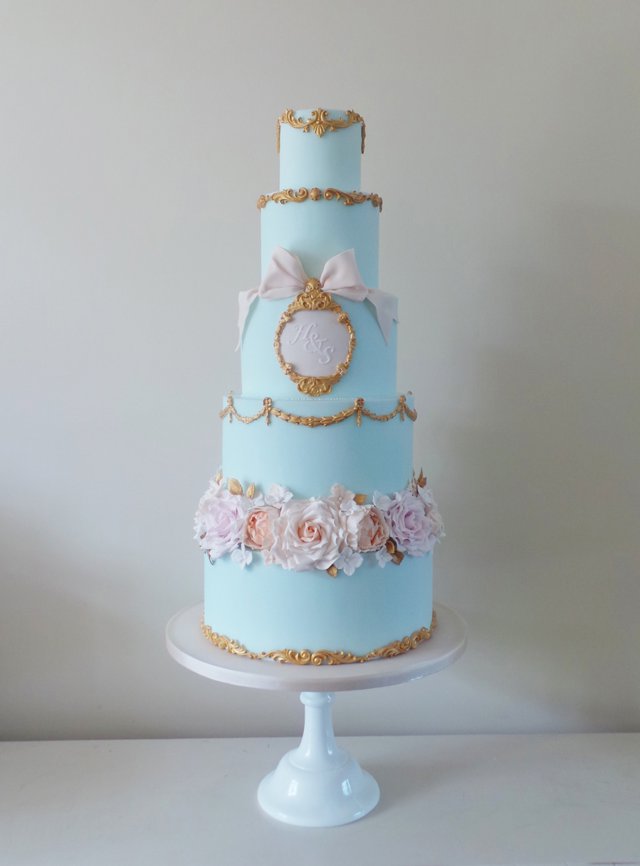 How confident did you feel about winning?
I was genuinely so surprised to win at the regional event and was on such a high from that the nationals were just a case of doing my best and what will be will be! However, when I saw the other cake designer's submissions at the judges sampling day the nerves definitely set in, the other cake designers were absolutely outsanding so it must have been a very tough decision for the judges.

What does winning The Wedding Industry Awards mean to you?
Even now it hasn't sunk in, but it's definitely given me the confidence to believe in myself and continue with the same work ethic into 2015.  The fact that the regionals were judged on customer comments then the finals by very well known and respected industry professionals who have not only looked at my work but also tasted it is an achievement I am incredibly proud of!
I'm still on a high from all of the wonderful comments from my lovely couples, it means that all of the hard work and late nights working on cakes has paid off!
How has winning an award affected your business?
The rise in enquiries has been very significant since winning the award and couples have been very keen to secure me for their weddings prior to a consultation, which was very rare prior to this. I've also got some really exciting magazine features coming up and I'm in discussions to put my name to a range of cake decorating goods. I couldn't ask for more from being an award winner.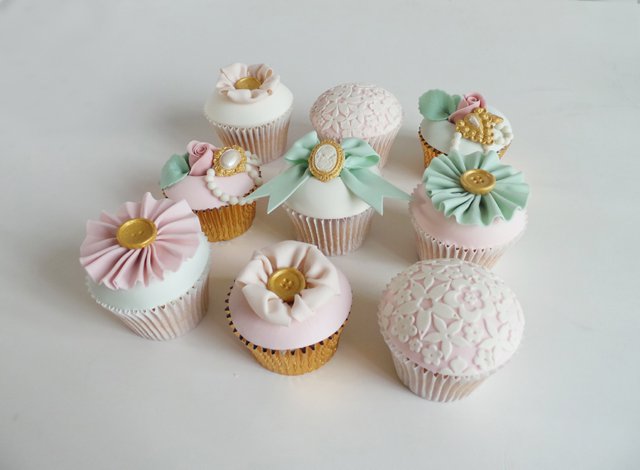 What has been the most valuable part of TWIA 2015 for you?
Having the recognition has been amazing, it seems to give customers an added confidence in the service that I offer, and also meeting and getting to know other suppliers in my region has been lovely.
What was your favourite feedback from your voter comments?
"I can't rate Amelie's Kitchen highly enough; Helens cakes are not only stunning to look at, they taste every bit as delicious too. She was able to create EXACTLY what we wanted down to the fine detail, our cake was simply amazing. We had so many comments on how beautiful it looked, and our photographer who has been in the business for over 20 years said it was the best cake he had ever seen. All our guests said how delicious the flavours were too, so many unique combinations. Best cakes ever! "
 What were your highlights of the evening?
The ceremony was brilliant, great food, great venue and great company, I took my husband with me and we met up with some other regional winners at the awards. Obviously the highlight was winning and after the ceremony was over we danced our socks off all night long. We loved seeing the Looklook animated gifs the next day, they were hilarious!