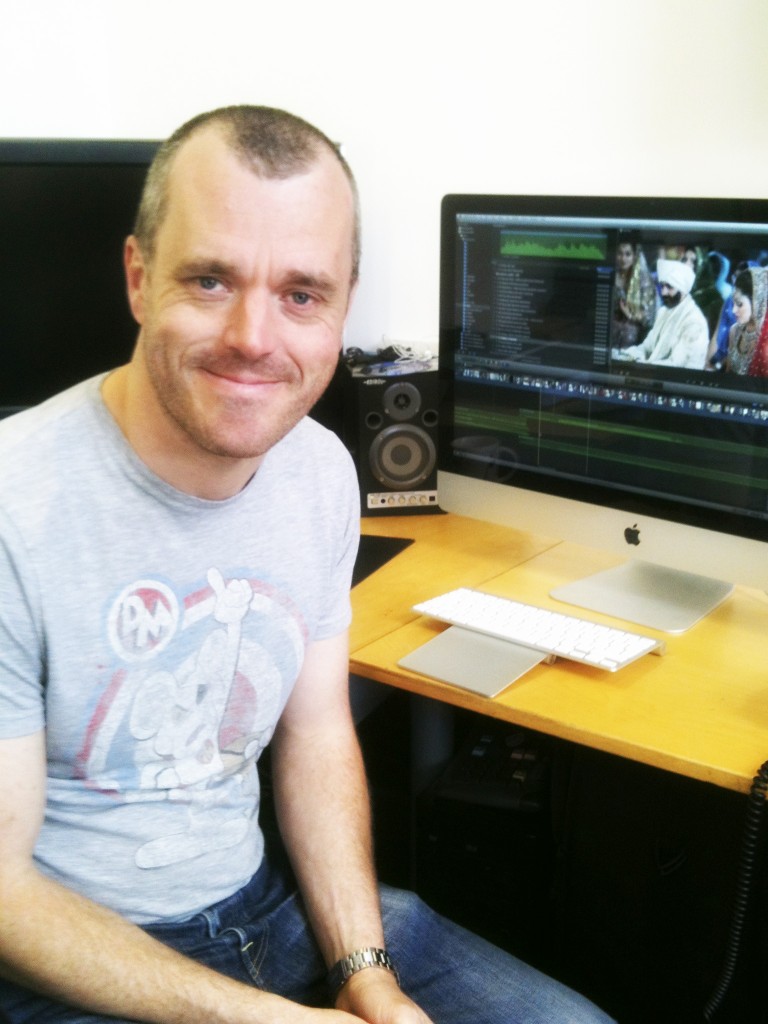 You probably know Jeff Wood as an international wedding cinematographer, responsible for artistically capturing wedding days on 'celluloid' with a cohesive narrative style. Jeff's business has blossomed exponentially in five short years and that's why we're extremely pleased to introduce him as the latest member to join The Wedding Industry Awards judging panel.
Jeff's tale is one that should gladden the heart of any videographer or cinematographer just starting out in the wedding industry. From his humble beginnings pouring his passion into his business a mere half decade ago, Jeff now shoots multimillion dollar events as far afield as the USA, India and all over Europe. He is well respected and regarded within the industry, not only due to the scale of his projects but the quality of his work.
Jeff's clients range from A-list stars to local venues, ensuring that he has accumulated a knowledge that spans every type of client, brief, setting and scenario. As with many of the judges on TWIA panel, Jeff doesn't just work on his own business, but he is also passionate about sharing his knowledge and experience at training programs, workshops, and presentations throughout the UK and abroad.
To learn more about Jeff Wood and his work, take a look at his website, follow him on Twitter or like him on Facebook.