Guest Post: How To Make The Most Of Your Wedding Make-Up
Today's guest post is brought to you by wedding make-up artist and skincare specialist, Sophie Chamings, on the finer points of wedding day beauty.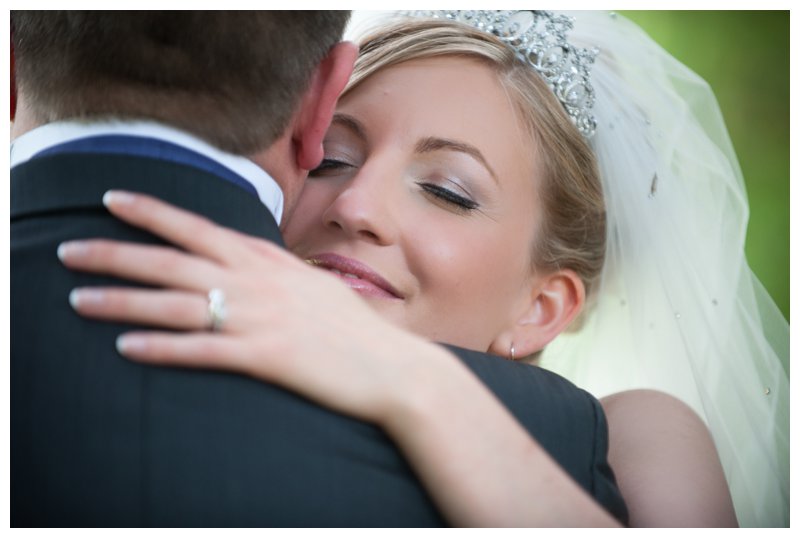 Credit: Susie Mack
Beautiful skin and flawless make-up is integral to everything I do, as it has proven to be true that if we look good, we feel good too. I work with each bride as an individual, helping her to look and feel naturally beautiful using an extensive range of professional brands.
Wedding make-up
As a bride, you want to look beautiful for your wedding and your photographs, which will be around forever. A professional make-up artist (and hair stylist) can therefore make all the difference. Experienced and knowledgeable about the right products and shades and ensuring your make-up lasts for the whole day, it is well worth the spend.  A good make-up artist will be able to create 'natural' perfection that is individual to you.
It's also a real treat for you to be able to sit down and be pampered on the morning of your wedding day.
So, how do you go about choosing a make-up artist for your wedding day? 
Most important is a make-up artist's portfolio of work. If you like it, the chances are that you will like what they create for you. Read client testimonials and speak to a make-up artist in person to assess whether they will be positive and calming to be around on your wedding morning.
Ask lots of questions about their experience, the products they use and ideas they may have about your individual make-up look, to ensure you are happy with what they will do before you spend money on your trial.
Oh, and make sure they will come to you on your special day as the last thing you want is to be travelling between various venues while getting ready.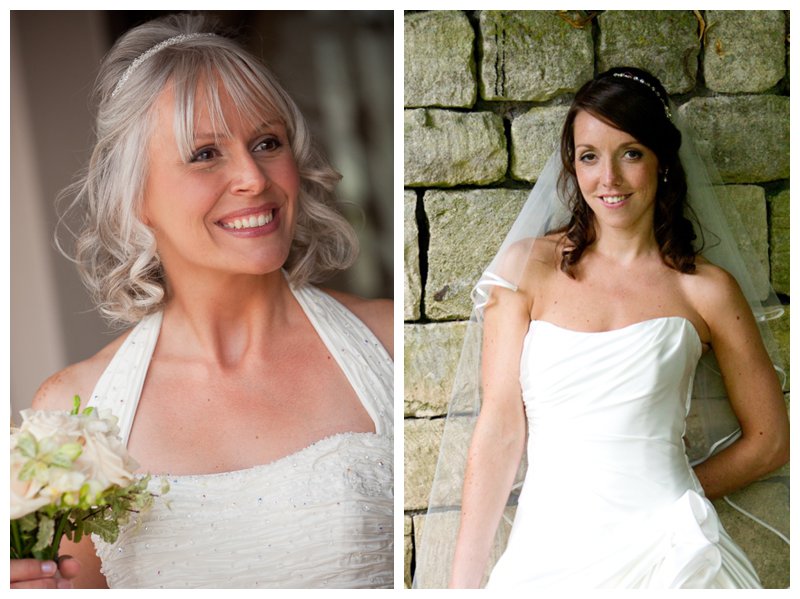 For those of you who plan to do your make-up yourself, here are my four top tips to help you achieve a professional look:
Facials and facial oils
Make sure your skin is in tip-top condition for your wedding day. This way, you will need to use less foundation and any foundation you do use will look smoother and more natural.  Visit a professional if need be, to ensure you are using the right skincare products for your individual skin.  Pre-wedding facials are a great way to get it right.  Try using a facial oil at night, you will reap incredible results in a short amount of time. (Recommended: sophiechamings.co.uk)
Prime your canvas
Be sure to start with a primer all over your face to even out skin tone and texture, and help your foundation to last all day (Recommended: Laura Mercier Primer £28).
Choose a fresh pinky/peachy blusher and apply to apples of cheeks for a fresh and natural look, blending upwards and along cheekbone. (Recommended: Bourjois Rose Ambré Blush £5.49)
Wear eyeliner and make it gel!
Gel eyeliner is magic!  It creates real definition like liquid liner but is so much easier to apply, looking great on and lasting all day.  Simply apply product with an eyeliner brush to the upper lash line (and a steady hand!). The further you bring it along, the more dramatic your look will be.  Use black for strong definition and brown for a more natural look. (Recommended: Estée Lauder Double Wear Gel Eyeliner £15.50)
It does take practice so keep cotton buds and water based liquid eye make-up remover nearby (Recommended: Rimmel liquid eye make-up remover £2.99).  If you go wrong, simply correct your mistake with a cotton bud dipped in a small amount of make-up remover.
Be liberal with your lipliner
Use a lip liner (in your preferred colour) all over your lips before applying your lipstick or gloss. Your colour will last for hours!
Sophie was regionally shortlisted in The Wedding Industry Awards 2012 and has entered the Awards again this year. To find out more about Sophie and her work, check out her TWIA profile, visit her website, follow her on Twitter or like her on Facebook.