Champagne Lanson sponsor TWIA
|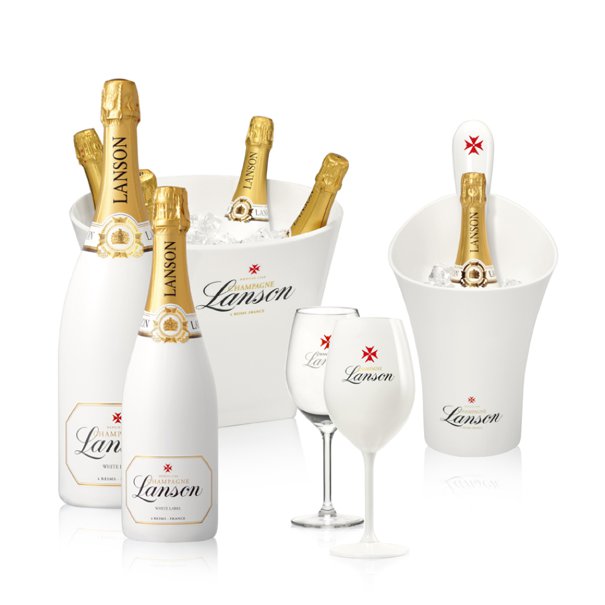 Those of you who have joined us for the National Awards presentation in the past couple of years will know that Champagne Lanson have always been the first to greet you as you walk through the door. Elegant glasses of Champagne Lanson White Label await guests to create the perfect start to an evening of celebration. As we believe that this is the very finest fizz you could sip, we're delighted to announce that White Label will be available at every single Regional Awards presentation as well this year.
Launched in 2012, the White Label brand from Champagne Lanson is perfect for weddings, and not just because the beautiful white bottle lends itself splendidly to a traditional white wedding, nor because they have unrivalled knowledge of Champagne production gained over 253 years' experience, though that does help. It's their modern approach and rigorous research that has helped produce a super Champagne to rival the increasingly popular Prosecco with its sweet taste.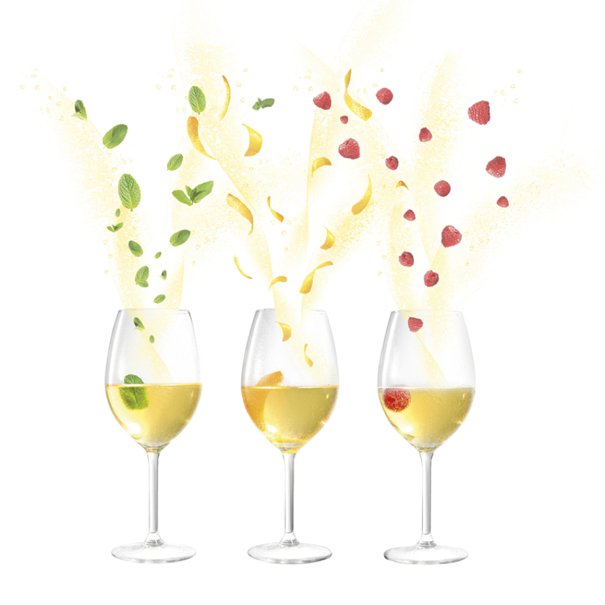 "Champagne Lanson White Label is the perfect Champagne for weddings," Paul Beavis, director of the brand explains. "The first glass might be in a bride's hand whilst she is having her hair and makeup done, in the guests' hands during the drinks in the afternoon, right through to raising a glass during the speeches towards the end of the day. For that you need a Champagne that can be easily drunk, enjoyed and appreciated throughout the whole of the special day."
And so, Champagne Lanson did a huge amount of research at to create precisely that type of drinkable Champagne. Using tasting panels and what is known as 'Flavour Mapping,' they mapped the difference between their method of production and that of all the other Champagne houses. Lanson is one of the only houses that still produce all its Champagne using what is called the 'non-malolactic style.'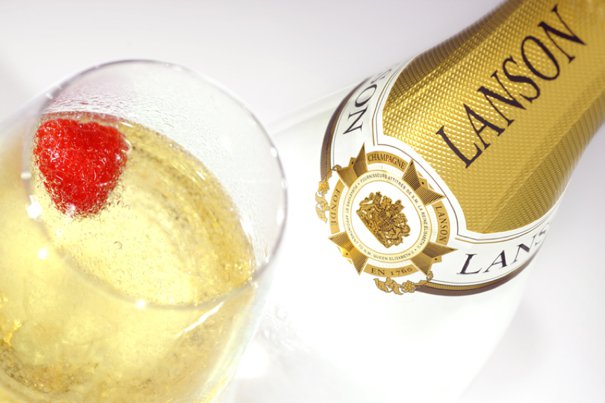 "We use the original process of making Champagne that dates back to the 1700s," Paul told us. "This gives Champagne Lanson a much crisper, mouth-watering taste which makes it the perfect aperitif.  It actually gets your palate ready for food; enlivening it and cleansing it."
"The second factor that differentiates Champagne Lanson is a slightly higher level of what is called 'dosage,' which makes the Champagne slightly softer, almost an off-dry style, but it's not sweet," Paul said. "Through our extensive research it has been proved that people prefer this slightly softer style & find it easier to drink."
"As a result, Lanson Cuvee White Label is an easier style of champagne that you could drink pretty much any occasion and at any time of the afternoon or evening."
Luckily for all our TWIA friends, you will get to test this theory at each of the seven Regional Awards events throughout November. And not only that, but we will be giving away a bottle of White Label at each event as part of a special prize draw, so you an keep on celebrating even after the night is over.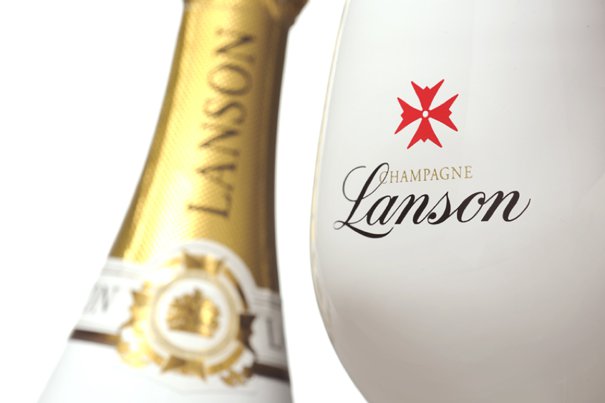 Paul explained that, "We see The Wedding Industry Awards as a perfect link between weddings and other types of event, and look forward to thousands of people enjoying our White Label Champagne as the excitement mounts before the winners are announced. We hope that through our support of The Wedding Industry Awards events, people can taste for themselves that not only is White Label the perfect champagne for weddings, but also the perfect Champagne for any special occasion or celebration."
So, drink heartily friends, for we want you to taste the unique sensation of White Label for yourselves. And when you raise your glasses, don't forget to toast the guys at Champagne Lanson who are happy to celebrate #theperfectstart of awards season with you.