2015 Winner's Words: Coco Luminaire
|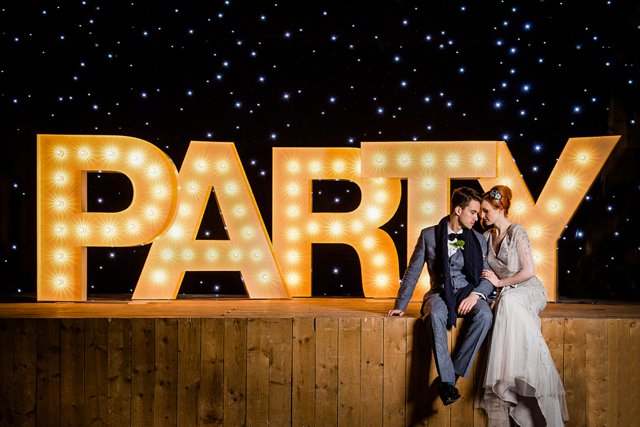 Image by Dominic Wright Photography
Vital Statistics
Who: Laura & Ross from Coco Luminaire
What: Best Wedding Special Touch
Where: Online www.cocoluminaire.co.uk | On Facebook | On Twitter
Why did you enter TWIA 2015?
Our sister company Snaparazzi Photobooths had previously won the Best Special Touch category and during the process we found it exciting and rewarding. It is a great way of gathering feedback from our customers, to see what we are doing right and maybe not doing so well. The benefits we gained from winning previously proved invaluable, in an industry with a huge level of competition, it's a great way to make yourself stand out from the crowd.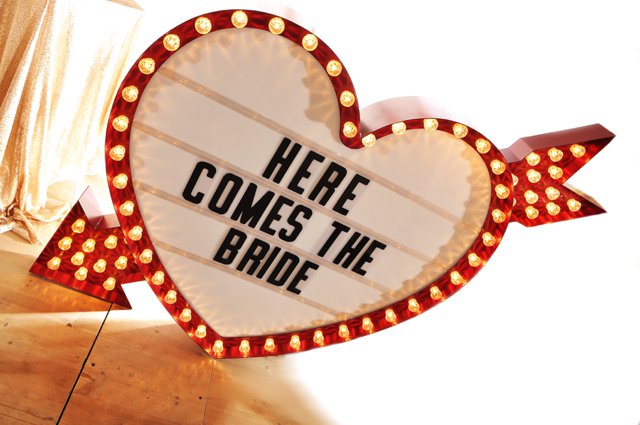 Image by Scott Spock Photography
Tell us about yourself…
Ross has been working in the wedding industry for 5 years, running Snaparazzi Photobooths. It was from helping Ross that I then came to enjoy working in the industry and we developed Coco Luminaire, so we were able to work alongside each other. We are very lucky in the wedding industry – there are very few careers where you generally get to make people happy for a living. Although we don't always get to see our brides' reactions, we have been told that there has been plenty of tears of happiness. How can this not be a best part of the job?!
How confident did you feel about winning?
To be honest we didn't feel confident at all in winning the nationals after winning in our region. We were over the moon to have won in our region and considered going through to the nationals to be an added bonus. There were so many superb suppliers in our category for the national final that we were just pleased to be a part of it and recognised alongside them.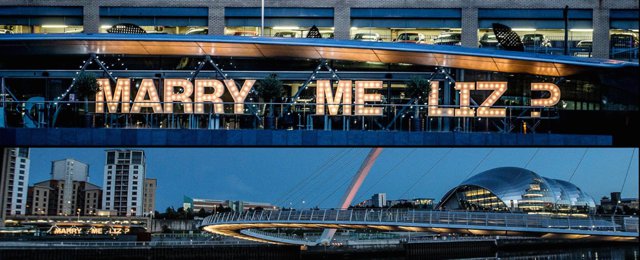 Image by Sean Elliott Photography
How surprised were you to find out you had won?
Myself and Ross were holidaying in India when we found out the news that we won the national award. We woke up to a text message off a friend in the industry saying congratulations and even at this point, we didn't quite believe it could mean we won the national award. We dashed to get wifi and checked the TWIA Twitter stream and there it is was in black and white that we had won Best Special Touch. We were in complete shock and overwhelmed all day! Lets just say there were a few tears of joy!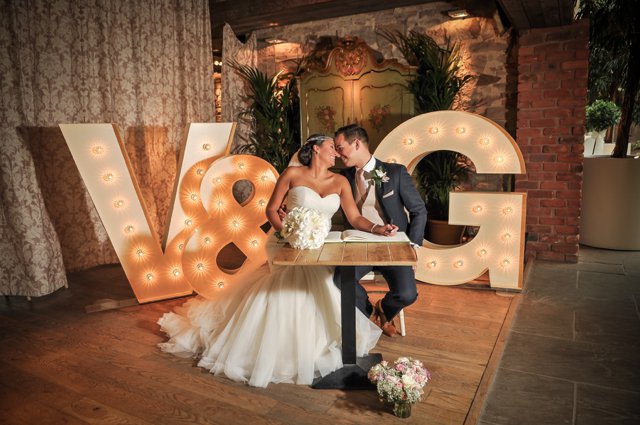 Image by Scott Spock Photography
What does winning The Wedding Industry Awards mean to you?
Winning the award was a big cherry on the top at the end of a hard year's work to get our business off the ground. It meant the world to win it, as we knew we were up against some very good and established companies from all around the country.
The nature of our work means we don't get to meet our couples on their wedding day very often, as we ghost in and out to set up and then collect the following day. Therefore, we don't often get to see their reactions to our products, but by winning this award it was a great reassurance to us, knowing that our work is appreciated.
How has winning an award affected your business?
In our industry there is a lot of competition, but by winning this award we are able to separate ourselves from the others and give our customers that extra reassurance that they are booking with a proven, trustworthy company, with service that genuinely goes the extra mile!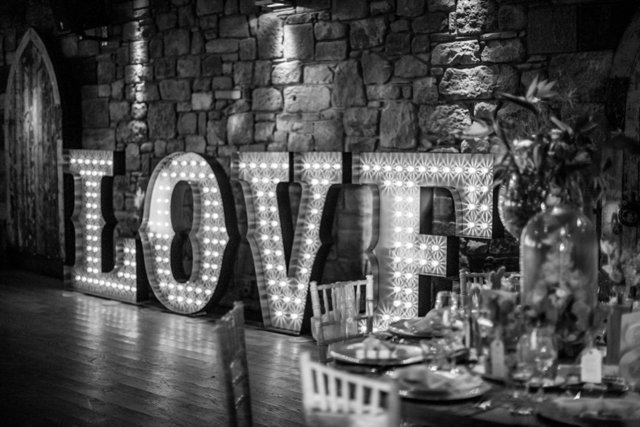 Image by Lee Scullion Photography
What has been the most valuable part of TWIA 2015 for you?
Personally, we feel the feedback from our customers is invaluable, reading through so much positivity was overwhelming and reassured us that what we are doing is on the right track.
Final thoughts?
We will definitely be entering again. The advice we would give to new entrants is to have passion in what you do and this will shine through.