10 Ways TWIA Could Change Your Life
|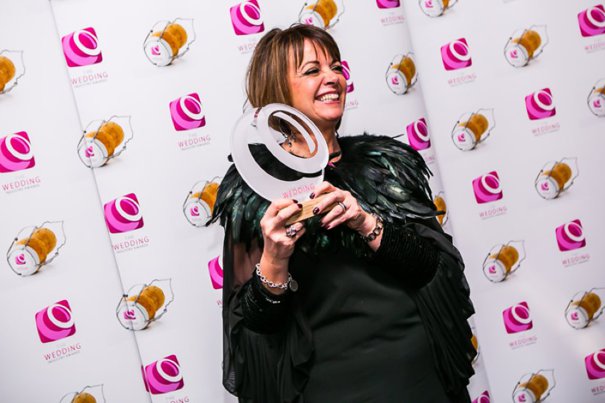 1. People will start to recognise your business as one to take notice of simply because it is valued enough to be part of the only awards system to recognise excellence at a regional and national level.
2. You never know who's looking – be it potential clients, peers looking for collaborators or TWIA judges keen to see something fresh in the industry. You may find opportunities opening up that wouldn't normally be there.
3. You will see your business through your customers' eyes as you get real, impartial feedback from your clients in their voter comments. There is perhaps no better tool to strengthen your business with.
4. With thousands of searches on TWIA website every month, more brides and grooms than ever will be able to find out about you as you'll remain listed in our directory for the entire year, regardless of what stage of the awards you get to.
5. As TWIA are seen as a kitemark of excellence, you'll be able to affiliate yourself with a trusted brand, which will be regarded as a sign of prestige whether you simply took part or came out a winner.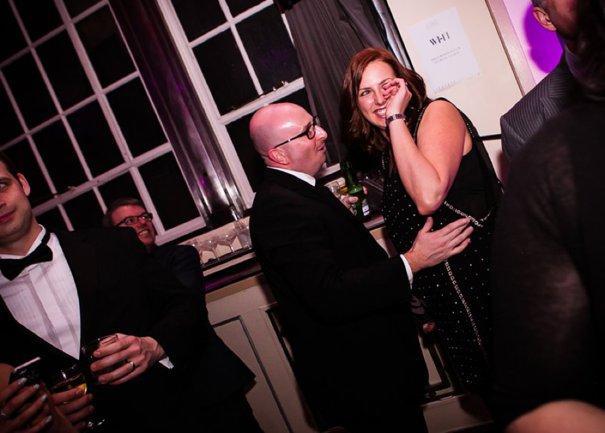 6. If you're tired of working alone, TWIA is an excellent vehicle to meet other like-minded businesses locally and nationally. You could connect online by interacting through our Twitter or Facebook streams, attend a TWIA event or even meet up at the awards ceremony.
7. By asking your clients to vote for you, you'll end up consolidating the relationship you've had with them. In this industry you can only rely on recommendations, not repeat business (hopefully!) so having your clients incorporated into the voting process you're reminding them of all the reasons they loved you and why they should recommend you in the future.
8. Awards ceremony. Belated Christmas/New Year party. Staff outing. Call it what you want, it's a hell of a lot of fun, a glamorous giggle and your chance to meet, mix and mingle with the very best in the wedding industry.
9. Though we obviously can't keep an eye on the thousands of entrants we have each year, we always do our best to promote and advertise our winners to contribute to getting their name out there that little bit more.
10. By entering TWIA and putting together your business profile, we hope that you not only prove to your clients, potential customers and TWIA judging panel what makes you unique, but also that you feel proud of your achievements and remind yourself why your work matters.
Entries for The Wedding Industry Awards 2015 open in May 2014. You can enter yourself and nominate others. Will you be part of the only independent, reliable awards in England?