Under the Judging Spotlight
|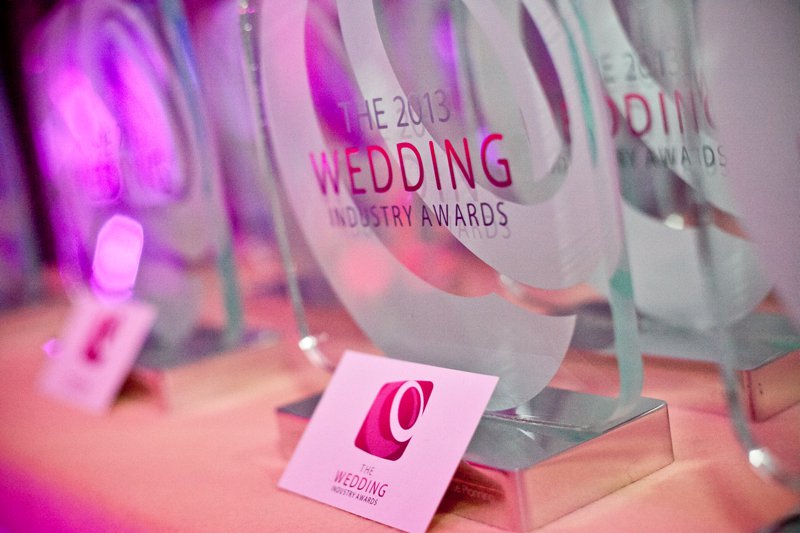 As you know, we are constantly seeking out the best experts in the wedding industry and asking them to join The Wedding Industry Awards judging panel. This year, the panel is bigger and better than ever, so we wanted to shed some light on who these titans of the industry are who will be presiding over the decisions on who becomes 2014 national winners. Like us, they're keen to discover brilliant wedding businesses and recognise excellence within each of their individual fields.
Kaz Fernando

Who: An award-winning make up artist and hair stylist, having worked with over 70 brides a year from Banstead to Bordeaux and Manchester to Malaga for over 13 years.
What: Kaz works with some of the UK's leading wedding photographers, stylists and wedding dress designers. Having been the inaugural national winner of the Best Wedding Make Up Artist award in 2012, Kaz will be lending her expertise to both the make up and hairstylist categories.
Where: Kaz works primarily in London and Surrey. You can find her online through her website, leave her a comment on Facebook or chat to her on Twitter as @kazfernando.
Why: In addition to her huge wealth of experience, from TV and film work to editorial shoots, Kaz is also one of the friendliest people you could hope to have working on your wedding. Kaz's understanding of TWIA process from her own experience will be invaluable to the judging panel.
Shane Connolly
Who: An international florist who created the Duchess of Cornwall's bouquet and all other flowers for her marriage to HRH Prince of Wales in Windsor, Shane knows how to make flowers fit for a royal occasion.
What: With nearly 25 years in floristry under his belt, Shane has created arrangements for so many royal events that he was awarded a Royal Warrant of Appointment to HRH the Prince of Wales, and went on to be appointed Artistic Director for the wedding of the Duke and Duchess of Cambridge in 2011.
Where: You can see more of Shane's work on his lovely website, on Pinterest or in one of the many books he has penned 
Why: As a result of his illustrious career and many years of experience, Shane will be keeping an eye on the Best Wedding Florist category, knowing how important attention to detail and working under pressure can be. Can there be a more scrupulous eye than the man who decided to create the iconic avenue of trees for the Royal wedding?
Kirsten Butler

Who: Kirsten is an award-winning venue stylist encouraging couples to step outside the box when it comes to decorating their big day. Adding a creative flair to the wedding planning process and taking the stress out of creating a beautiful event, Kirsten is a rapidly rising star in the wedding industry.
What: Since 2008, The Little Wedding Helper has blossomed from venue styling to dressing boutique window displays, art directing photo shoots, and helping other small businesses style their stands for wedding fayres.
Where: Based in Bristol, Kirsten can be found through pretty much every medium, especially her beloved Pinterest! You can also see Kirsten's work on her website, follow her on Facebook or get tweeting to @weddinghelperuk.
Why: As well as being a regular contributor to a number of regional and national bridal magazines, Kirsten also organises The Little Wedding Tweet Ups, informal networking evenings for anybody in the wedding industry. Working alongside other small wedding businesses as well as stylish couples, Kirsten really is on the pulse of the wedding industry and will be providing input to the brand new Best Wedding Venue Stylist category.