Meet TWIA Official Bloggers for 2015
Here at TWIA, we love a good blog. We love the images, the stories and the inspiration and we know that everyone in the wedding industry totally understands just how much great bloggers bring to the party. They help showcase the work of wedding professionals and they can help businesses to really connect with a specialist niche or hard-to-reach market. In short, blogs and bloggers are a bit brilliant.
So this year, as you've probably noticed, we're shaking things up a bit. For starters, our Regional Awards Events are all new and there are some categories that are making their debut this year too. But today, we want to introduce you to our fantastic bloggers who we're thrilled to announce are our TWIA Official Bloggers for 2015.
You probably know them all already – Julia from
Brides Up North
has been a supporter of TWIA for years now and is also one of our
esteemed judges
. Julia has been championing our Regional Awards Events this very week, shooting about the array of talent we've celebrated in the North East and North West. Charlotte of
Fizzy Bunting
, Raj from
Secret Wedding Blog
and Emma from
Coco Wedding Venues
are equally amazing and have all been on awards shortlists themselves this year. What a talented team!
So, without further ado, let's hear a little more from our blogging superstars…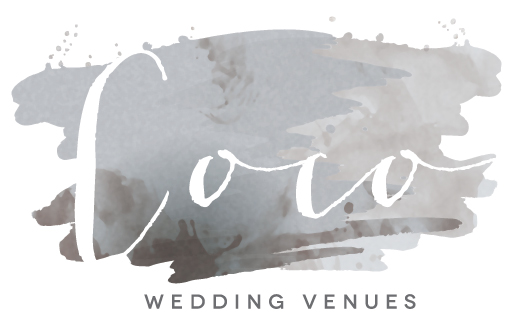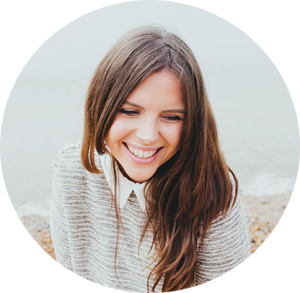 "To me TWIA stand for quality and excellence, standards I'm passionate about for my own business. It's therefore an honour to be collaborating with TWIA and all of their gorgeous London/South East and South West nominees this year!
Planning a wedding is still very fresh in my mind so I know how important it is to find the right people, when you do find the right people it's a breath of fresh air and makes planning a breeze. I remember nominating my own fabulous wedding suppliers for their very own TWIA badge of honour!
These days, as a blogger and online editor, I get to work with some incredibly talented wedding suppliers, whether it's a style feature, planning tips, gorgeous photography for a venue listing or my own styled shoots, these are the people that make my job super amazing. I'm very much looking forward to putting the Coco spin on all of the pretty…"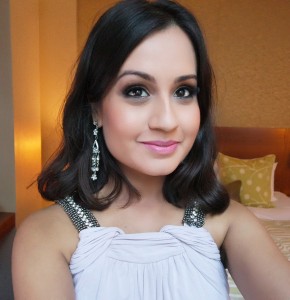 "The wedding industry is such a wonderful industry to be in. We all know that there are so many aspects when it comes down to planning a wedding; all different to each couple. There are so many talented suppliers who work really hard to provide the best possible service.This is why I am pleased to be working with TWIA this year and seeing the best suppliers within the East of England region being recognised for their hard work. By improving the judging process this year, you know the competition will be tough! However, to be nominated, shortlisted and a finalist are all great achievements. On top of that, to be rewarded for being excellent, well, how can that not be exciting?"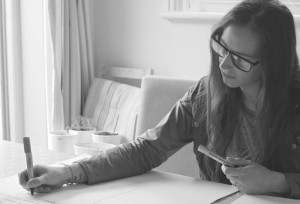 "I'm thrilled to be involved in The Wedding Industry Awards 2015 and can't wait to meet some of the amazing wedding suppliers we have right here in the East and West Midlands.Brides all over the UK have such an array of talent to choose from and The Wedding Industry Awards does a super job in recognising that talent. I'm really excited to travel around the region meeting up with fabulous florists, stationers, venue providers and everyone in-between and showcase their wonderful businesses!"
If you've got any ideas or suggestions of how you might be able to work together, our bloggers would love to hear from you so don't be shy: say hello at your Regional Event, get in touch with them to follow up and generally start making TWIA Official Bloggers for 2015 your new BFFs!