Introducing TWIA Regional Awards Presentations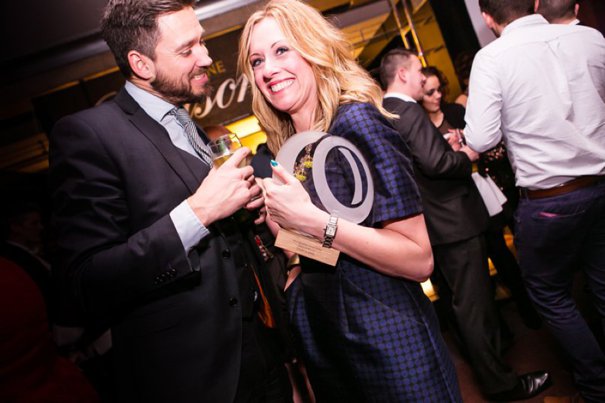 Yet more big news bombshells being thrown out from TWIA HQ this week and we think you're going to love this! You've already heard about how we're improving the judging process for The 2015 Wedding Industry Awards, but now we're changing the way we're doing the awards presentation as well.
Previously, regional winners have been announced on our website in November, allowing a few weeks for TWIA judges to consider them all on the national shortlist. This was fine but we thought we could do more, go a bit further, make a song and dance about the amazing talent within the wedding industry at a local level.
As such, we're excited to announce that regional winners will be announced live on stage at each regional awards presentation throughout November. That's right, we're throwing a massive SEVEN extra awards parties this year as we tour the country to crown the regional winners, before the ultimate awards ceremony for the national winners in London in January.
So, what can you expect from the regional awards presentations? Well, it'll be an evening drinks reception with plenty of time to mix and mingle with your fellow wedding suppliers in your local area. The regional winners will be announced and presented live on stage by head judge and TWIA founder Damian Bailey, just as at the national awards presentation, and hopefully with just as much fanfare and excitement!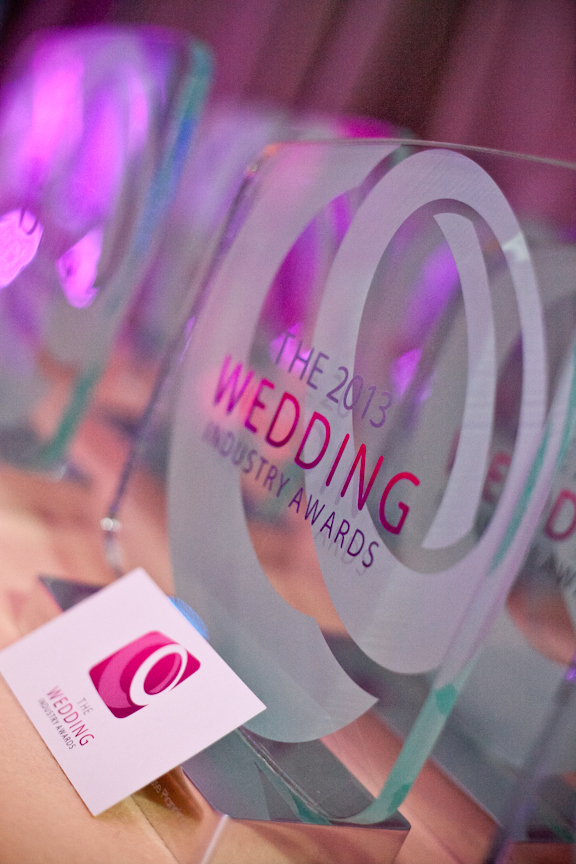 The provisional dates for the regional events are as follows…
North East: Monday 10th November 2014
North West: Tuesday 11th November 2014
East of England: Monday 17th November 2014
East Midlands: Tuesday 18th November 2014
West Midlands: Wednesday 19th November 2014
South West: Monday 24th November 2014
London & South East: Tuesday 25th November 2014
We are in the process of confirming all the details including venues and will keep you posted in the usual ways.
Not only will this be a great opportunity to meet with and celebrate the talent pouring out of each region, but we'll also be inviting members of the local and national press along to see the wedding industry at its finest and most supportive. The regional awards presentations will be a ticket only event and tickets can be purchased via our web site as soon as the regional shortlists are announced at the end of October.
As ever, the national awards event in London will take place in January, but in the meantime we can't wait to see the buzz that each region of England gets from celebrating their own local winners and championing talent in every region.
The 2015 Wedding Industry Awards open in May 2014 to all wedding businesses in England. To be the first to know about developments at TWIA HQ, subscribe to our mailing list now.