The 2013 Wedding Industry Awards Are Open!
|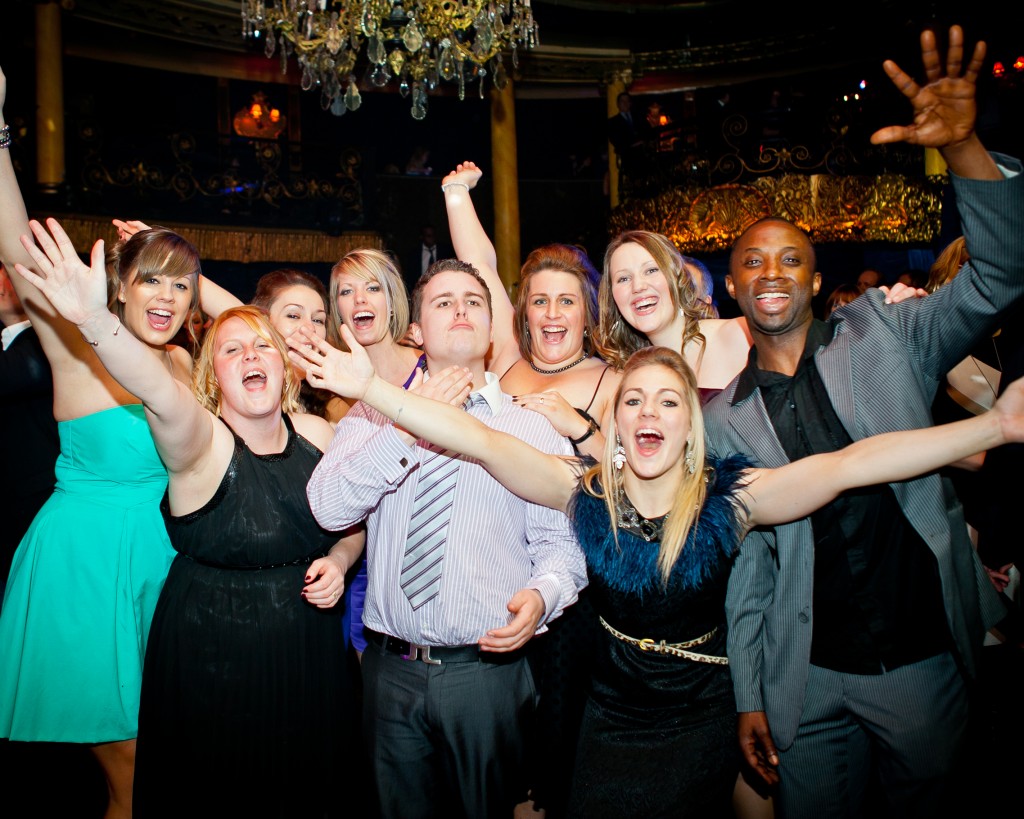 Credit
As of right this moment, The 2013 Wedding Industry Awards are now open! Head over to the extremely snazzy new website to add your application for the chance to be shortlisted as one of the best suppliers in your category, within your local area and who knows, perhaps even in the whole country.
You might be thinking, "2013 awards? But we're only in 2012!"  Well, in the same way that last year voting ran throughout 2011 with the national winners announced in 2012, the 2013 awards signal the outcome of the voting that commences now and runs until the end of 2012. Don't worry, we haven't got our calendars mixed up!
You ought to be able to find answers to just about everything you might need to ask on the website, from how to enter, to who is judging the applications. Have a look around, let us know if there's anything we've missed and make sure you make the very most of your application to sell yourself.
We can't wait to welcome you to the winners' circle!