Winner's Words: Sonning Flowers Best Wedding Florist
|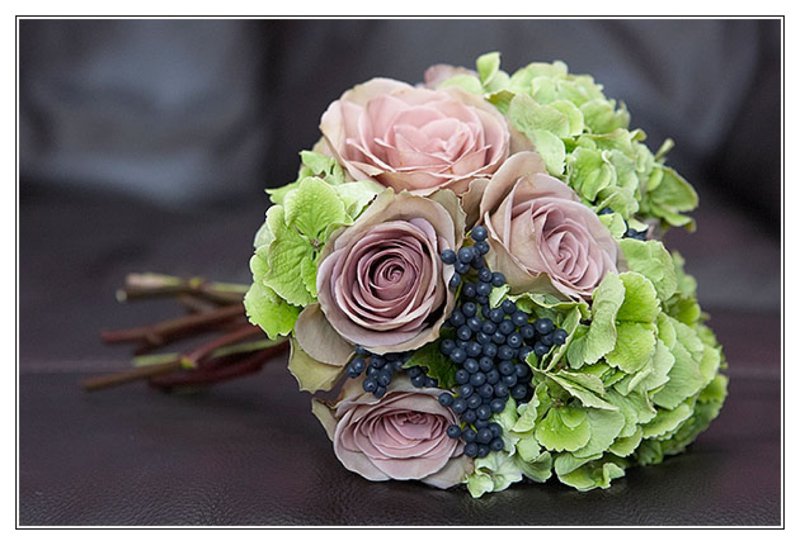 Mandy Alberry always wanted to be a wedding florist from a very young age. Industriously, she spent her weekends and school holidays working in a flower shop from the age of 13, but could never have envisaged back then that she would end up being crowned 'Best Wedding Florist' with her company, Sonning Flowers, at the 2012 Wedding Industry Awards.
"Winning the award was very exciting," Mandy said. "Especially as I took two of the girls who work for me up to the award ceremony – to share in the celebration."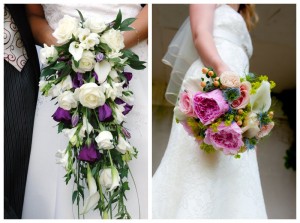 Based in Berkshire, Sonning Flowers has been providing flowers for weddings, events and prestigious venues including The House of Lords and Windsor Castle since 2004. However, Mandy's journey to becoming an award-winning florist wasn't straightforward from her foray into floristry as a teenager.
After leaving school, Mandy quickly found herself a job in an accounts office and, having collected a host of accounting qualifications, became a financial controller. The salary and security of the job couldn't compensate for the fact that her heart wasn't in it, so she kept her green fingers busy and her hobby alive by helping friends do their wedding flowers in her spare time.
Eventually, Mandy could hack the number crunching no longer. She took the plunge, gave up her job and went to London to retrain in floristry before starting her own business in a tiny workshop from scratch.
"It is so lovely to feel that all our hard work was recognised and rewarded," reflects Mandy. "I am very proud."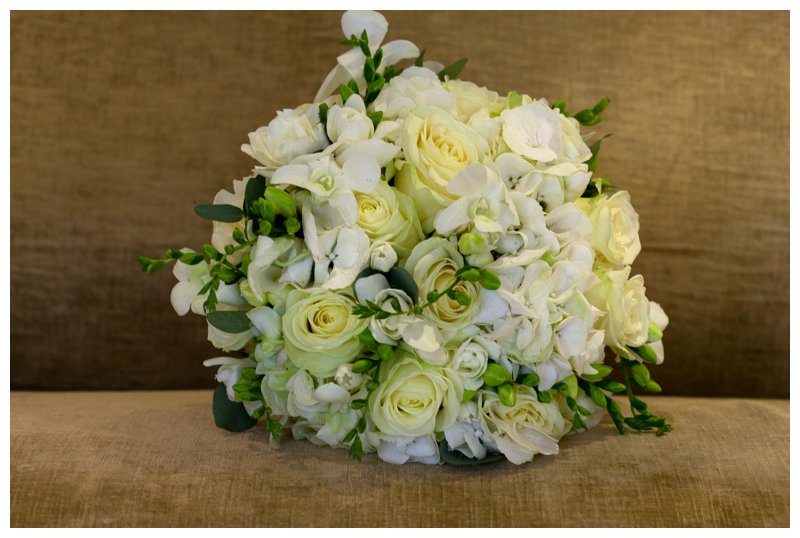 The judges awarded the national prize to Sonning Flowers on account of the team's ability to best demonstrate the skill and ability to produce all types of bouquets and designs.
As a result of their award, Mandy told us that Sonning Flowers are now continually getting enquiries from brides who have read about the award and want the best wedding florist to do their wedding flowers.
"Not only has it affected us by receiving new enquiries, but it has also given us a huge amount of confidence," Mandy explained.
"I am often told prior to the wedding that the bride is not at all concerned about her flowers, because she knows they are going to be lovely," said Mandy. "Knowing that they are working with an award-winning florist takes the stress off the bride."
Nine years on from her decision to quit the day job, Sonning Flowers have moved to bigger premises – 3 times – and now have 4 members of staff on the team, as well as a Wedding Industry Award under their belt.
"I love my job now, and couldn't imagine going back to working in an office," Mandy told us when we asked her what the favourite part of her job was. "I love getting to know the bride and really gaining an understanding of what they like and then working with them to achieve the right look."
"I also really enjoy delivering and setting up on the day and seeing everything come together."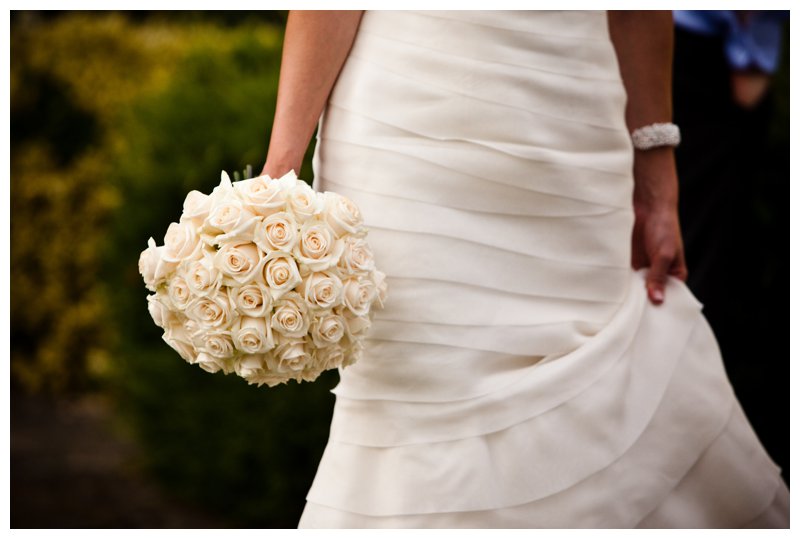 For Mandy, winning the Best Wedding Florist Award was a lifetime in the making. Sonning Flowers now offer a flower school with a range of different courses catering for absolute beginners to experienced horticulturalists. With press coverage in the likes of Wedding magazine, happy corporate and domestic customers and stress-free brides, Sonning Flowers have gone from strength to strength.
When asked for any advice for wedding suppliers potentially thinking of entering The Wedding Industry Awards, Mandy stated quite simply, "Give it a go – you have nothing to lose."
To find out more about Sonning Flowers, view their entry profile for the 2013 Awards, check out the website, follow them on Twitter or get involved on Facebook.