TWIA 2019 – What's new?
|

So, entries, nominations and voting for TWIA 2019 have OPENED. By the way, even though the awards run in 2018, it's called TWIA 2019 because a) we announce the national winners in January 2019 and b) everyone has their titles for the whole calendar year. So, if you didn't know, now you do!
We've actually launched TWIA 2019 a month earlier than TWIA 2018. This is partly to give wedding suppliers more time to enter and more time to get their clients votes in.
So, what else is new this year?
NEW CATEGORY FOR NEW PHOTOGRAPHERS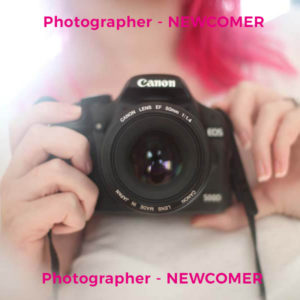 This year we have added a 'Photographer Newcomer' category (as opposed to the existing Newcomer category which is an additional category and can't be entered on its own). This is for all photographers who established their wedding photography business or started photographing weddings after 1st October 2016 (different to the Newcomer category cut-off date of 24.10.17). The 'Photographer' category will remain and, of course, will be for those whose businesses were established before 1st October 2016. Historically, we have always seen a large number of entries in the 'Photographer' category so we hope that adding this new category will enable us to recognise more great wedding suppliers whilst also acknowledge the difference between the relatively new wedding togs and those who have been around the block a few times.
This new category will be entered in exactly the same way as the other main categories. As with the other main categories, those eligible will also be automatically be entered into the overall Newcomer category free of charge once they have entered their main category. For more details on this, CLICK HERE.
To see all the categories on offer CLICK HERE and then click on 'Newcomer Category'
NEW JUDGING PANELLISTS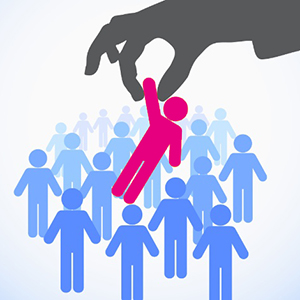 We pride ourselves on having the largest and most expert judging panel of any awards in the wedding industry, ever. Over the years we have worked hard to create a separate sub-panel for each category. Without a balanced panel with specific and in-depth knowledge and experience in each category we cannot expect great wedding suppliers to enter; simple as that.
You can see the panel for each category HERE.
With that in mind, each year we seek to add appropriate experts to our panel to ensure the rigour, credibilty, reliability and integrity of our judging process. We are delighted to welcome the following new judges for TWIA 2019:
You can see the panel for each category HERE.
CONSTRUCTIVE CRITICISM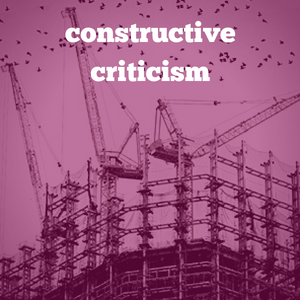 This year, each voter will be encouraged to leave 'constructive criticism' comments as part of the voting process. We hope that voters will highlight areas for possible improvement, however small they may be.
Whilst these comments won't be shown to the judging panel, they will be made available to the entrant concerned as part of their Voter Feedback.
We are always trying to help wedding suppliers identify areas in which they can improve and we think this addition to the voting process will produce very useful data for all entrants.
JUDGING FEEDBACK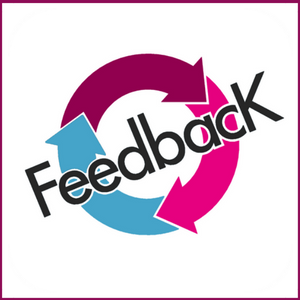 Each year we get asked for judging feedback. We know that pretty much every entrant would be interested in receiving this but, as ever, it's not as easy as it sounds! This year we plan to test a solution in a couple of categories. We can't tell you which ones yet but we'll keep you posted.
If it works well for all judges and all entrants concerned we will look at rolling this out to more/all categories in TWIA 2020 and beyond.
We are always looking at ways to give entrants more and to differentiate TWIA from all other wedding industry awards.
REGIONAL AWARDS EVENTS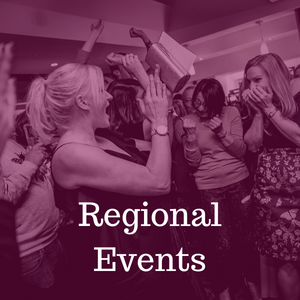 All the dates and venues for our Regional Awards Events have been confirmed.
Make sure you put your Regional Awards Event date in your diary now. Line up the babysitter, book the next day off.
Do whatever you have to do because if you are a regional finalist you'll want to be there.
For full details on all regional events, CLICK HERE. If you want to be really organised, you might want to put THIS DATE in your diary too, just in case!
MYTH BUSTER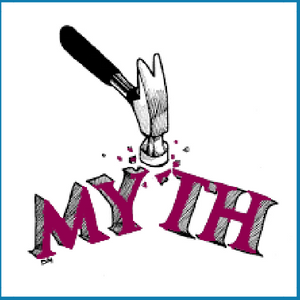 There are all sorts of myths about TWIA.
Misconceptions, Old Wives' Tales, 'apparentlys'; you know what we mean. We understand. TWIA can seem complicated but it's worth finding out the facts for yourself.
This blog post will help dispell some of the most common ones. If there is anything else that needs clarification just EMAIL US.
REASONS TO ENTER TWIA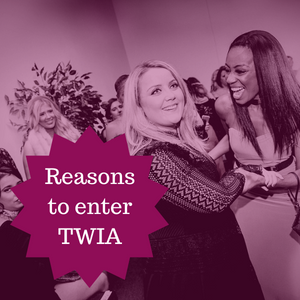 Check out these little films of people clutching trophies and telling everyone how and why TWIA has helped them and their businesses.
We'll tell you how great TWIA is until we are blue in the face but hearing it from other wedding suppliers (again and again) is much better.
That's all for now, folks. More updates coming soon. Any queries, please EMAIL US.
Best wishes
The TWIA Team