Genius Ultra Special Offer – 40% off!
|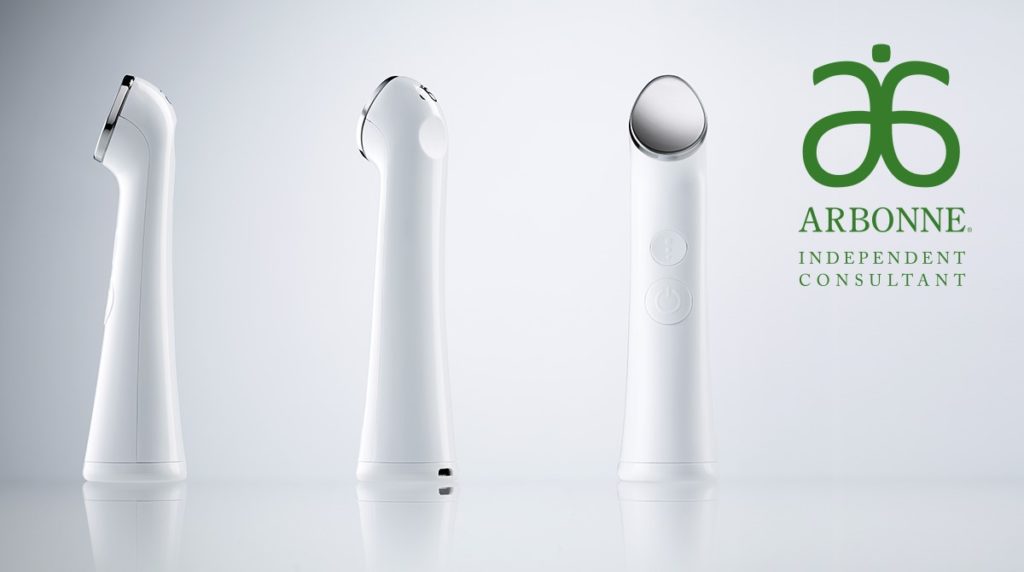 To celebrate their involvement in TWIA 2018, Team Grew – Arbonne Independent Consultant are offering you something pretty special.
You have a unique opportunity to purchase at 40% discount, the award winning Genius Ultra Anti-ageing home care device. CLICK HERE to learn more about this amazing device.
Arbonne – pure, safe, beneficial

The Genius Ultra was developed with patent pending ultrasound technology that, when combined with our clinically tested anti-ageing skincare products, like the RE9 Advanced® Intensive Renewal Serum, RE9 Advanced Lifting and Contouring Eye Cream, and Arbonne Intelligence Lip Treatment, offers the ultimate next generation solution to help target the signs of ageing and achieve youthful looking, radiant, healthy looking skin as it helps apply the product more evenly.
Arbonne Independent Consultants will be present at each of the Regional Awards Events in November where you will be able to ask questions get the latest information and see this stunning product for yourself.  Learn more about the Genius Ultra.
Benefits
Improves the uniform application of your Arbonne skincare products to make your skin appear softer and smoother
Delivers more uniform and smoother application of Arbonne skincare products than fingertips alone
Clinically tested to enhance radiance of skin when used with RE9 Advanced Intensive Renewal Serum as a result of more effective application than with fingertips alone
Helps provide a healthy looking, luminous glow to skin when used in conjunction with an Arbonne skincare regime
Dynamically improves the uniform application of skincare products onto the skin
 Features
Emits approximately 300,000 waves per second to help apply Arbonne skincare products more effectively including serums, eye creams and
lip treatment
Timed settings will turn the device off after one minute to help you precisely time treatment sections
3 warmth levels can be selected allowing for customized application of Arbonne products in each area of the face, including around the eyes and lips; do not use directly on the eye or eyelids
Patent pending teardrop shape tip allows you
to comfortably use the device in all areas of the face, getting into hard to reach spots such as the sides of the nose and the corner areas under the eyes
Gentle vibration while in operation helps deliver soothing comfort
Dermatologist tested; suitable for all skin types 
GENIUS ULTRA ANTI-AGEING SET

Arbonne Intelligence Genius Ultra
RE9 Advanced Intensive Renewal Serum
RE9 Advanced Lifting and Contouring Eye Cream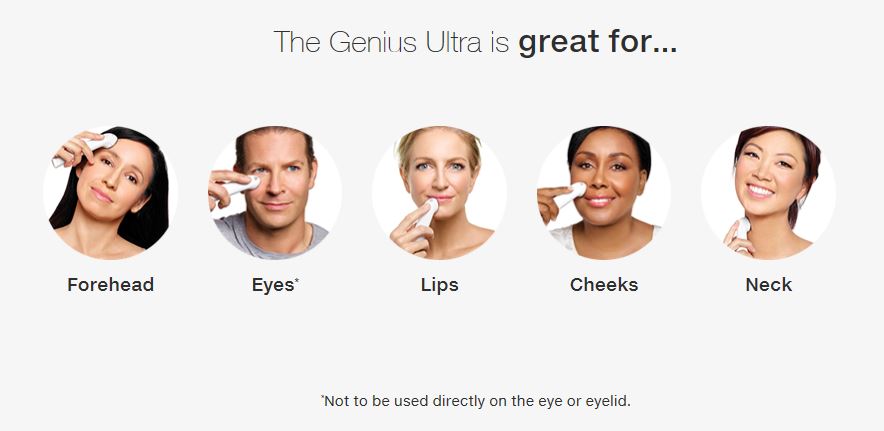 OFFER

For an AMAZING 40% discount email Team Grew direct quoting TWIA-1 Code, stating full contact details including name and telephone numbers.
Genius Ultra set (RRP £399)
Discount 40% £239.40 available when you signing on as member (£17). Total cost  £256.40  #1434
Offer includes:
RRP = £399
Special offer = £256.40 (including member sign-on fee)
40% Saving = £142.60

An incredible saving as device will cost you ONLY  £19.40
For AMAZING 40% discount EMAIL Team Grew – Arbonne Independent Consultant quoting TWIA-1 Code, stating full contact details including name and telephone numbers.
KNOW A GREAT WEDDING SUPPLIER? NOMINATE THEM FOR TWIA 2018.