FAQ: Why are TWIA limited to England?
|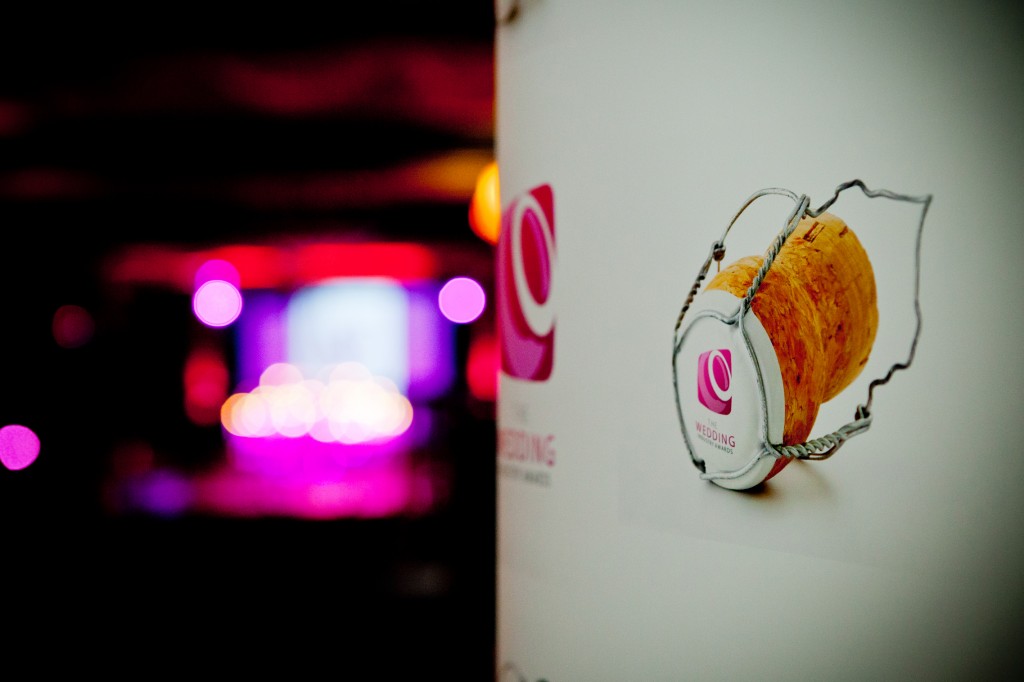 Credit
We are looking into how we can expand The Wedding Industry Awards beyond the realms of the English borders. We'd love to include the whole of the UK but it's not as easy as it sounds. Due to the regional structure of the awards, there are two options (to our mind) when it comes to extending them to the rest of the UK:
1) We add Scotland, Wales and Northern Ireland into the existing structure as 'regions' at the same level as the existing ones (North East, South West and so forth). We are not entirely sure that wedding suppliers in those countries would be particularly thrilled with this solution! If, however, suppliers from Wales, Scotland and NI are happy to enter as additional regions of England, then it might work, but we're very keen not to offend anyone!
2) We set up and run regional and national awards in Scotland, Wales and Northern Ireland and then the winners from each category in each country would compete in the UK final. This means basically organising 3 more entire awards processes and then combining all three, which as you can imagine might be a small (!) amount of extra work and isn't something we can rustle up overnight.
If, dear readers, you have an alternative solution or thoughts on integrating the rest of the UK into TWIA, then please feel free to use the comments below to hit us up with your thoughts.