Entertaining Children at Weddings
|
Today's guest post on entertaining children at weddings comes to you from Adam Sternberg, director of premier entertainment suppliers Sternberg Clarke and new judge on The Wedding Industry Awards judging panel.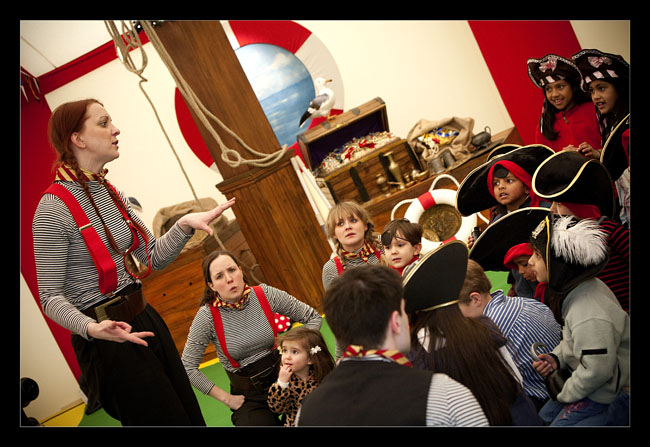 Be they there in the form of page boys, flower girls, friends' offspring, nieces, nephews or any other familial tie, little people are a big consideration at most weddings. With energy surpluses, fickle attention spans and a habit of making their feelings known vocally, the presence of children at a wedding can cause a headache for even the hardiest of entertainers.
Having provided our fair share of children's entertainers at weddings, civil ceremonies and private parties over the years, we like to think we know our way through the potential minefield of entertaining kids. With the help of our wedding coordinator Alice, we thought we'd offer a few helpful hints on what we look for in a children's entertainer and some tips for booking one.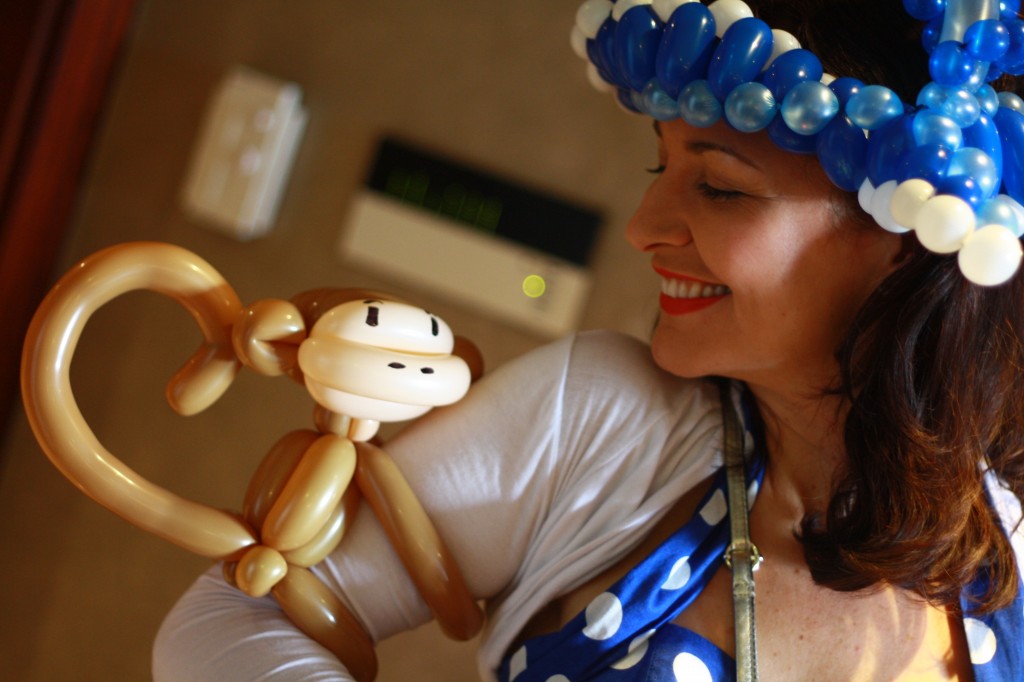 What we Look For
Multi-tasking
Though repetition may seem to entertain children no end on a long car journey ("Are we there yet, play the tape again etc…") rarely are children entertained by the same thing for the duration of an event. If you're in the business of entertaining kids you can't afford to be a one trick pony, because children will tire of that pony very quickly. Someone like Zaz the Clown is able to perform traditional Clown Show as well as circus workshops on a variety of skills like juggling, plate spinning and the like.
Space
It's good to have a performer who can work in a limited space. Wedding planners and couples often set aside an area for children in order to give their parents a chance to enjoy themselves independently of their offspring (if only for an hour or two). Whether it's a quiet corner or a separate room, a performer that makes good use of even a small space is a godsend for anyone looking to hold the attention of a group of youngsters.
The Age Game
There must be a tipping point where a person stops wishing they were older and starts wishing they were younger; I'd guess around 19/20. Naturally, kids haven't reached that point yet and most youngsters are in a constant race to grow up. This means that a 5-year-old wishes s/he was 9 and 9-year-old wishes s/he was 15 etc… The best children's entertainers never talk down to kids and are able to gauge the 'level' at which it's best to engage them.
Something for Everyone
We've all seen it happen before; a balloon modeller or a face painter turns up at an event and before you know it the queue is made up of as many adults as children. 'Balloonatics' in particular are actually just as popular for adult parties, as the balloon models get more elaborate and very impressive. Similarly, magicians are often able to harness some of this cross generational appeal and while there are plenty of magicians out there who prefer to focus on grownups, anyone who can capture the imaginations of an entire room is going to be in high demand come wedding season.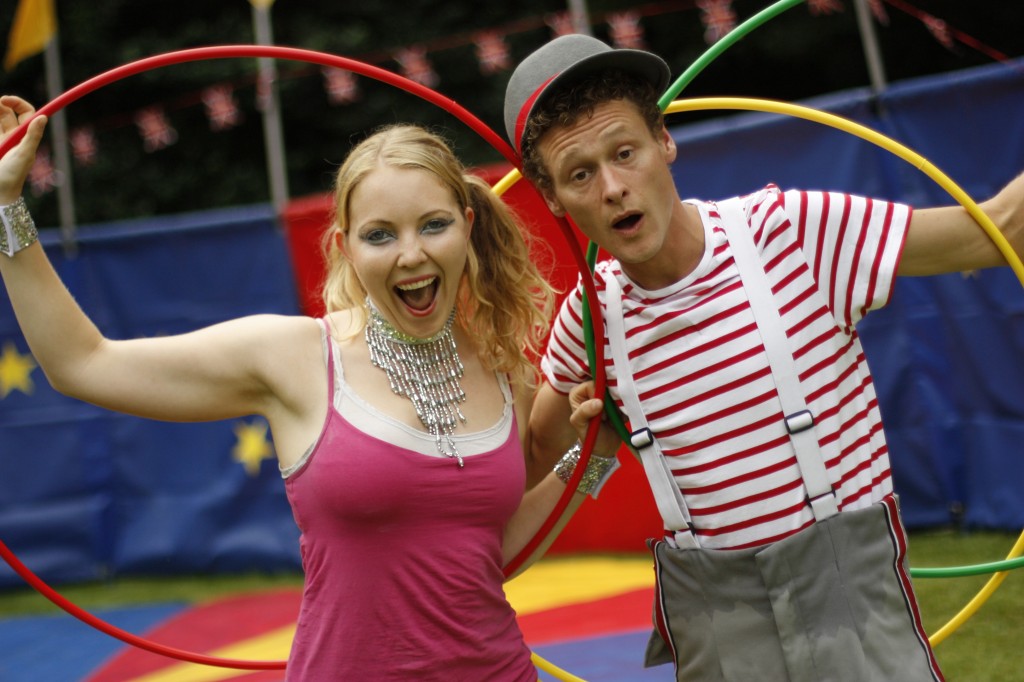 Some Tips for booking a Children's Entertainer:
Let the performer know all the information well in advance. Things like number of children, age of children, amount of space, length of time that the children need to be entertained. Many acts have variety of different  props & routines and  knowing the details beforehand means they can make sure that a.)They charge the correct fee for what they are doing and  b.) They bring the correct equipment for the day.
Make sure there are adults in the room. It's good to have a separate room for children's entertainment as this does mean they have a lot of room to run around & be noisy. However, our performers are not childminders. They will entertain the children and make sure they have fun but there must be at least 1 adult to every 2/3 children in the room for health and safety reasons.
How are you going to keep the little people at your wedding occupied? Do you have any novel tips or advice for couples planning their big day who might need a crèche? Leave us a comment below in the best way to keep the youngest members  happy with their wedding entertainment!