The Best Wedding Planner Category
|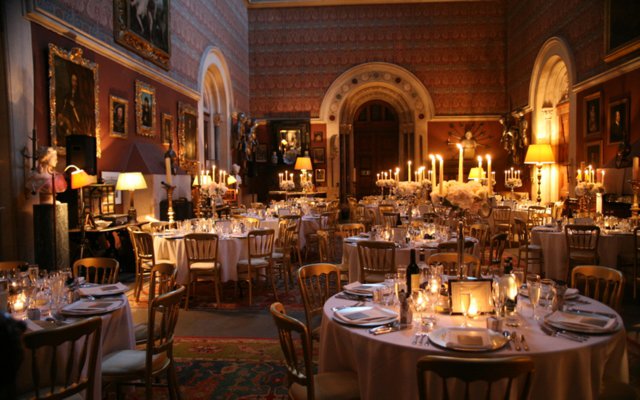 Finesse Planning, National Winner 2013.
One of the most hotly contested topics for The Wedding Industry Awards judging panel is almost always who should win the Best Wedding Planner category. This particular part of the Awards seems to draw greatness from independent wedding planner businesses in every single region and really shows the beating passion at the heart of this industry.
Wedding planners have often been seen as a luxury, an indulgence or a frivolity for many, so their first port of call is often to explain how they can actually save money and add value for their clients, rather than being an extra resource to budget for. The idea of wedding planners as some sort of Hollywood pastiche has long been obliterated by the legions of savvy business people who bring a serious dedication to creating a perfect and hassle free wedding for their clients.
At TWIA, we know just how hard wedding planners work. From their initial client meetings that lead to in-depth detailed proposals to the very last minute packing up the final supplier and seeing the newlyweds off on their honeymoon, the wedding planner tends to be the one supplier who is with the couple more or less throughout the journey.
The logistical preparation beforehand, ensuring that everything from venue visits to running times has been checked and double-checked, is phenomenal. Their attendance on the day is often a huge peace of mind for their couples who know that there is someone on hand who knows the details of their day as well as they do, allowing them to sit back, relax and enjoy getting married.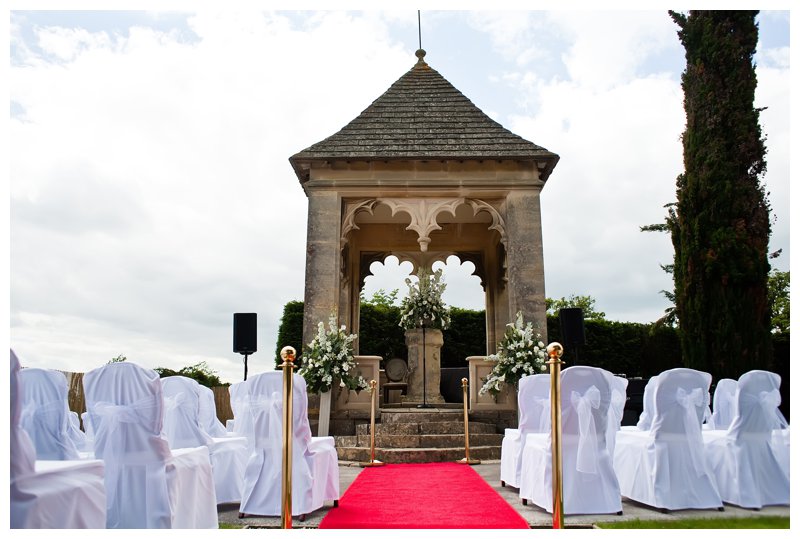 Planned for Perfection, National Winner 2012
The Best Wedding Planner category takes into account not just the professional nature of these wedding suppliers or their valuable experience. It doesn't just hinge on their organisational skills, love of spreadsheets or great communication skills. It isn't only about the good relationships they have with other wedding suppliers to assemble the best possible team to suit their clients' weddings. We don't just think about their ability to cope under pressure, adapt quickly to changing situations and their problem-solving attitudes.
What we're also looking for is the comments from their voters that seem to set them apart from the rest of the crowd. We're looking for a customer experience that transcends a service and illustrates that this particular entrant is personally invested in making sure that they go above and beyond the call of the duty to create a seamless day for their bride and groom. This could be in the creative and innovative ideas they offer in the early stages to help envision the day or their unruffled approach to a chaotic day that they can deal with calmly.
The Best Wedding Planner category seeks to recognise the hard work, diligence and helpful impact that these businesses contribute to a wedding day. We know that every crisis that besets the wedding planning process really is a test of each of these wedding suppliers, so TWIA gives a big thumbs up to those who pass that test time and time again.
If you would like to be part of the Best Wedding Planner category, you can enter TWIA 2014 now. If you would like to thank a wedding planner you know for their hard work and let them know that you think they're exceptional, you can nominate them for the Awards here.