Best Wedding Entertainment Category
|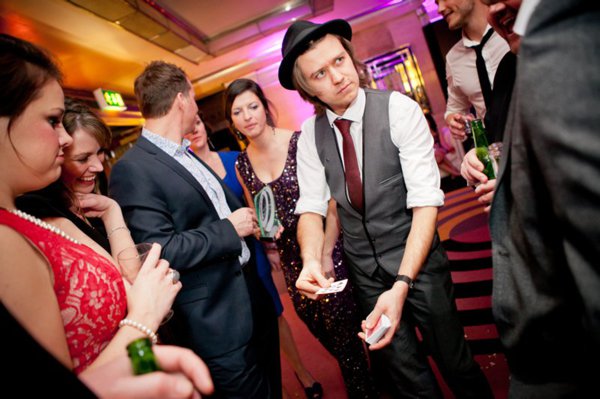 There are very few times when you're likely to be responsible for keeping perhaps 100 people happy other than when you ask them all to gather to celebrate your wedding. The Wedding Industry Awards Best Wedding Entertainment category (of a non-musical variety) seeks to provide you with a comprehensive list of wedding suppliers who can keep your gorgeous guests suitably entertained whilst you get on with the business of getting married.
Weddings provide a strange tapestry of activity when you think about: guests are asked to spend chunks of the day being silent whilst watching you intently and are then summarily left to their own devices whilst the bride and groom go off for portraits, or are eating, mingling or dancing. As such, it's always nice to think about ways in which you can fill the time when there isn't much else for guests to do.
Whether it's providing giant lawn games and vintage fête activities in the grounds of your wedding venue or hiring the services of an astonishing sleight of hand magician, there are multiple ways to give you and your guests a memorable experience and ample opportunities to do so. You might, for example, decide to hire a vintage ice cream van for your drinks reception, a caricaturist throughout the evening and a burlesque troop to get the party started.
It's entirely possible that you've never even thought about hiring any of those forms of entertainment and that's why the Best Wedding Entertainment category is so important. We want to find the creative artists who are often working under the radar and specialising in creating a great atmosphere at weddings across the land.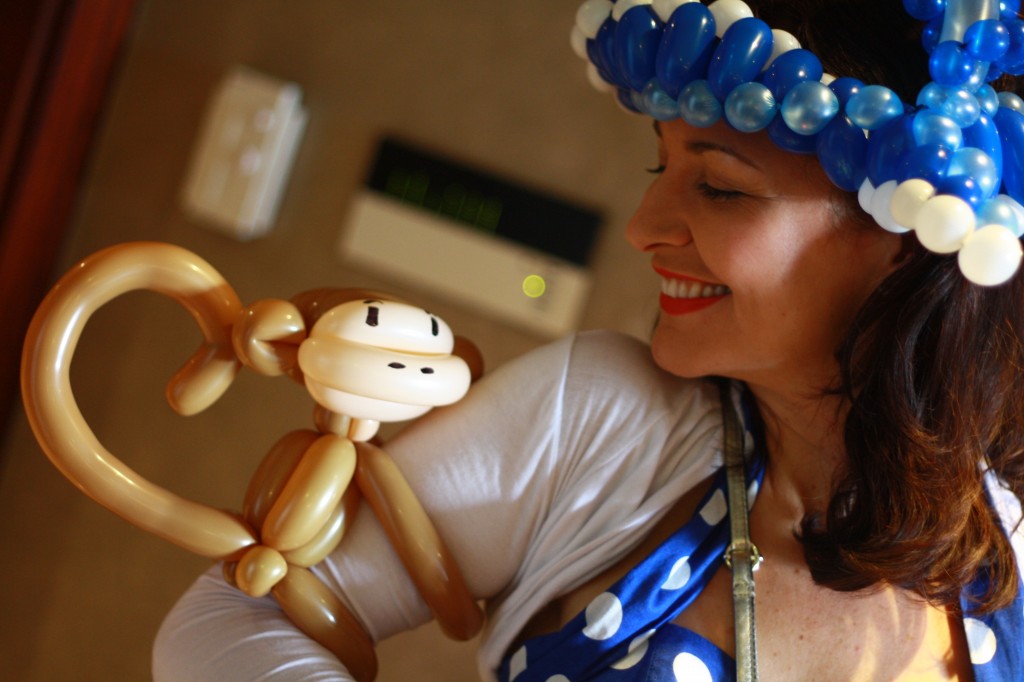 The acts that we see enter the Best Wedding Entertainment category are often dedicated performers who have worked on their craft for years – whether that craft is building, delivering and setting up unique photo booths or entering the magic circle. They bring years of experience to the wedding industry, they bring a great atmosphere and they bring exemplary customer service.
These are the people who might just have the most amount of one-on-one time with your wedding guests, so they understand the value of treating everyone in the room as their customer, not just the bride and groom. They know that they might have an apprehensive audience who are going to require some encouragement to participate and they know just what to say to get your guests involved.
For many, their work at weddings may be supplementary to other work that they do and yet they'll still work tirelessly to ensure that no guest remains sitting on the sidelines, looking slightly bored, counting down the time until the buffet opens. As such, we're looking to recognise and endorse their contribution to the wedding industry and to highlight the many wonderful ways in which newlyweds can keep their wedding guests entertained all day long.
If you had a particularly brilliant form of entertainment at your wedding, why not nominate them now and thank them for their hard work and the great impression they left on your guests? If you're a wedding entertainer yourself and think that your high standards and dedicated passion are noteworthy, enter the Best Wedding Entertainment category, right here, right now!